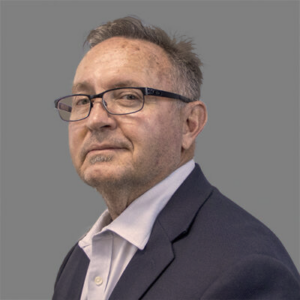 Vice President Large Project Acquisition
JOE ERVIN
Joe Ervin has over 18 years of experience in all facets of the construction industry with a strong focus on the mechanical sector. He has held several executive positions including vice president, president, and CEO. Joe is an accomplished and results-driven construction executive with broad-based expertise in developing, building, and leading effective strategies for multimillion-dollar industrial projects.
Joe excels in establishing relationships and motivating teams to produce consistent results. He has a keen ability to easily switch roles, from presenting financial data to owners, Board of Directors, and investors to executing preconstruction and budgeting for the Corp of Engineers or developing a new welding procedure.
Joe is a member of Sheet Metal and Air Conditioning Contractors National Association (SMACNA), Plastics Pipe Institute (PPI), and Mechanical Contractors Association of America (MCAA). He is also an instructor for the Associated General Contractors of America (AGC).
Ready to Start Your Project?
Turn to a trusted leader in mechanical construction. Get in touch to discuss your project or request a quote today.