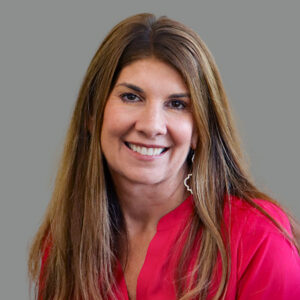 Vice President of Shared Services
SUE VANDEROEF
As a seasoned Human Resources professional, Sue brings over 30 years of experience and expertise in the areas of leadership growth and facilitation, employee engagement, relations, and management training. Sue joined Binsky & Snyder in 2018 as the Director of Diversity & Inclusion and has since enjoyed a great partnership with all parts of the organization. In her role as Vice President of Shared Services, Sue oversees several departments including HR, Safety, Fleet and Facilities.
Throughout her career, Sue has worked for several Fortune 500 companies in various HR leadership roles, leading many high-powered teams and driving change through corporate leadership. She spent 8 years of her career as the owner of the HR consulting firm, Cornerstone HR Solutions, through which she addressed the needs of small to mid-sized companies in various industries including construction, insurance, and finance.
Sue is passionate about helping others, both professionally and personally, and takes great joy in seeing others succeed and find their own path.
Sue has a Bachelor of Arts in English and Liberal Arts from the College of New Jersey, and a Leadership Coaching certification from Rutgers University.
Ready to Start Your Project?
Turn to a trusted leader in mechanical construction. Get in touch to discuss your project or request a quote today.