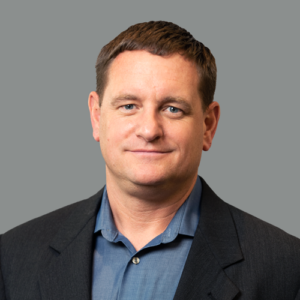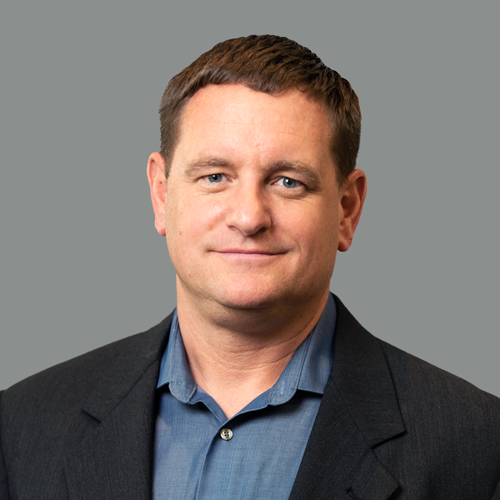 Chief Information Officer
CHRISTOPHER SNYDER, PH.D.
As a graduate biochemist, Chris has a strong technical and methodical skill set giving him the ability to easily understand mechanical systems. Chris also has a great level of experience in information technology whose responsibilities include maintaining and upgrading both hardware and software systems. Chris is also key in the design and implementation of both proprietary and custom software solutions, including estimating, project scheduling, and productivity tracking systems used at Binsky.
Other Experience
Designed and implemented a unit price project system to estimate and track the installation of several pharmaceutical projects (Merck & Co.-Multiple Scale Organics Facility, Bristol-Myers Squibb-Building 55, ImClone Systems Corporation-C225 Launch Facility, and Sanofi Pasteur-Influenza Vaccine Manufacturing Facility.
Designed and supervised the development of a project information system to track purchase and change orders, request for information, issues, time and material, vendor and subcontractor information and contacts.
Supervised the implementation of Primavera Scheduling system.
Designed and supervised the implementation of a project productivity and installation tracking system.
Education
Doctor of Philosophy in Biochemistry, The Ohio State University, 1996
Bachelor of Science in Biology and Chemistry, Bucknell University, 1991
Ready to Start Your Project?
Turn to a trusted leader in mechanical construction. Get in touch to discuss your project or request a quote today.