Recruiting and retaining full-time engineering staff and operations specialists can be time-consuming and expensive. As a cost-effective alternative, many companies choose to outsource their operations and mechanical engineer staffing requirements to Binsky.
Binsky has been a trusted supplier of temporary and full-time operations staff and stationary engineers for almost 30 years. Drawing on Binsky's extensive experience and deep technical talent pool allows many of our customers to safely and efficiently achieve their key performance indicators.
Binsky provides facility management services for many industries, including pharmaceutical and life sciences, media and entertainment, higher education, and general manufacturing.
Drive Innovation With Binsky On-site Resources
We've designed our proven on-site resource methodology to keep your data centers, commercial buildings, and other facilities performing optimally. Our locally managed, specialized engineers and technicians act as full-time, on-site assets to your team and facilities while having complete access to other Binsky team members and resources.
Our services and specialties include:
Maintenance Planning
Scheduling and Work Orders
Boiler Plant/Utility Plant/Cogeneration Plant Services
Conducting Criticality Assessment
General Carpentry
HVAC Emergency Service Response
Proactive Maintenance and Corrective Maintenance
Refrigeration Plant Operations
Managing and Procuring Building Maintenance Inventory Supplies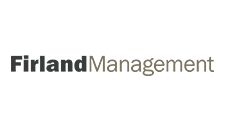 "I've been working with Binsky for years and recently discovered their plumbing department — now I'll only use them! We're super happy with Binsky — as usual!"
Rita Mitchell
General Manager, Firland Management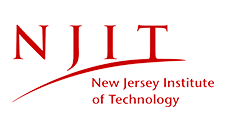 "It's been a pleasure working with the Binsky team. They've helped me handle many problems we've had on my campus. Thank you!"
Bill Marx
Senior Manager, NJIT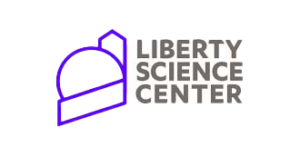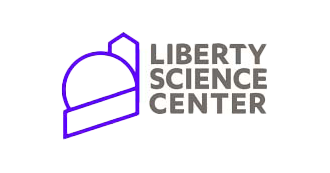 "The Binsky tech that came to our site was very helpful and resolved our issue in a timely manner."
Ron Taglieri
Chief Engineer, Liberty Science Center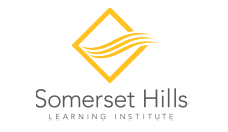 "Binsky has earned our trust and respect by the way they treat us and our equipment. The team was fantastic at the outset of the pandemic, helping us automate our HVAC system. I give them my highest recommendation."
Kevin Brothers
Executive Director, Somerset Hills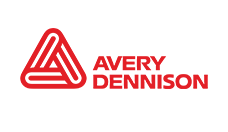 "Our manufacturing facility has used other industrial HVAC services in the past, but Binsky's reliability & flexibility is unequaled. I look forward to continued service with Binsky!"
Bob McDonald
Reliability & Maintenance Planner/Scheduler, Avery Dennison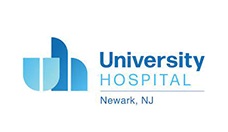 "During the peak of the COVID19 pandemic, several of my vendors backed out. The Binsky team stepped in and resolved our dire HVAC and Plumbing issues. We were impressed with their work ethic and commitment, and now they're part of the university hospital family."
Rabi Haq
Facilities Manager, University Hospital
Ready to Start Your Project?
Turn to a trusted leader in mechanical contracting and construction. Get in touch to discuss your project or request a quote today.