Modular construction is the process of creating standardized structural components in offsite facilities, then assembling them on the construction site. Today, modular construction relies heavily on digital technologies — especially design and virtual reality software — to achieve a wide range of financial and operational benefits.
With dedicated fabrication facilities and an in-house team of mechanical and civil engineers, Binsky has invested heavily to create some of the most effective modular construction services in the industry. We are equipped to design and manufacture pipe racks, multi-trade racks, equipment skids, sheet metal, plumbing fixtures, and more. Additionally, Binsky can meet our hygienic division's needs, and the stringent requirements of FDA validated systems for food and pharmaceutical clients.
Modular Construction Services
Binsky offers a full range of modular construction services that speed production and elevate safety and quality.
Customized modules
Design and engineering support
AutoCAD design
Navisworks model
Virtual tour of final product
Pipe racks (copper, stainless steel, carbon steel)
Multi trade racks (piping, sheet metal, controls, electrical, insulation)
Equipment racks
2-fabrication facilities (NJ & PA)
Complete mechanical room fabrication, via modularization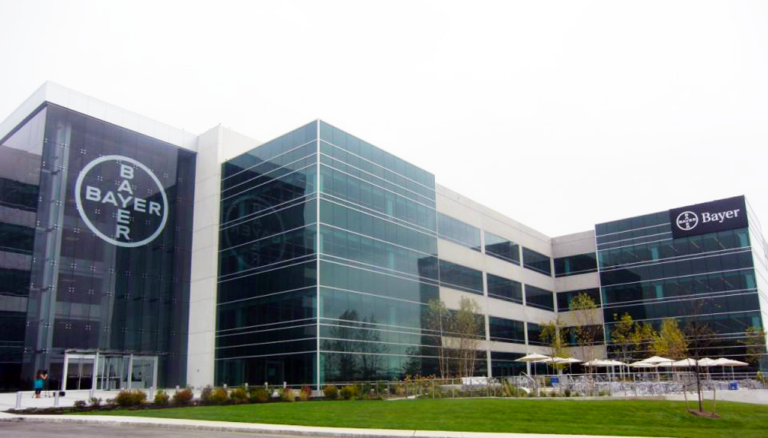 Featured Project
Binsky Delivers Retrofit of New Jersey Campus for Bayer Healthcare
Bayer Healthcare's retrofit of two obsolete buildings on Alcatel-Lucent campus in New Jersey required new plumbing equipment and a complete overhaul of the existing plumbing infrastructure. By making extensive use of their modular construction services, Binsky completed the system refit on schedule and on budget.
Read More
Ready to Start Your Project?
Turn to a trusted leader in mechanical contracting and construction. Get in touch to discuss your project or request a quote today.