While best-known for executing complex, mega construction projects, Binsky also excels at managing more specialized engagements. Our streamlined projects team is dedicated to smaller-scale projects, including new installations, retrofits, renovation, and custom plans. These projects span a broad range of pharmaceutical, industrial, sanitary, plumbing, and commercial HVAC systems.
Our streamlined projects team employs only the most qualified plumbers, steamfitters, electricians, and service technicians. We leverage the latest, cutting-edge technologies and best practices available to complete our installation and retrofit projects.
Whether you are renovating your building, updating existing equipment, or performing tenant improvements, the Binsky team can help you achieve increased indoor comfort, energy savings, and reduced project costs.
Key Capabilities:
Chiller replacement and additions
Air handler unit replacement and additions
Process and sanitary piping applications
Computer room air conditioner (CRAC) replacement and additions
Medical gas applications
Rooftop unit (RTU) replacement and additions
Cooling tower retrofits, replacements, and additions
HVAC equipment retrofits, replacements, and additions
Boiler replacement
Humidification and dehumidification systems
Make up air systems
Variable air volume (VAV) terminal systems
Heat pump systems
Plumbing
Variable refrigerant flow system
Ductwork modifications and replacement
Insulation repairs
Electrical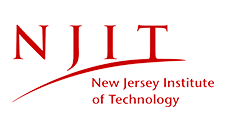 "It's been a pleasure working with the Binsky team. They've helped me handle many problems we've had on my campus. Thank you!"
Bill Marx
Senior Manager, NJIT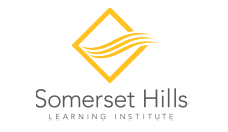 "Binsky has earned our trust and respect by the way they treat us and our equipment. The team was fantastic at the outset of the pandemic, helping us automate our HVAC system. I give them my highest recommendation."
Kevin Brothers
Executive Director, Somerset Hills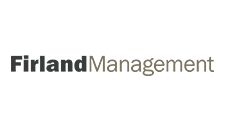 "I've been working with Binsky for years and recently discovered their plumbing department — now I'll only use them! We're super happy with Binsky — as usual!"
Rita Mitchell
General Manager, Firland Management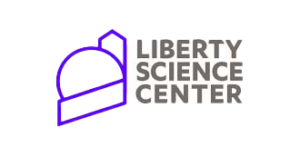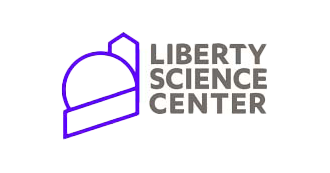 "The Binsky tech that came to our site was very helpful and resolved our issue in a timely manner."
Ron Taglieri
Chief Engineer, Liberty Science Center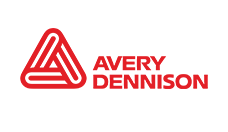 "Our manufacturing facility has used other industrial HVAC services in the past, but Binsky's reliability & flexibility is unequaled. I look forward to continued service with Binsky!"
Bob McDonald
Reliability & Maintenance Planner/Scheduler, Avery Dennison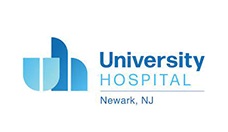 "During the peak of the COVID19 pandemic, several of my vendors backed out. The Binsky team stepped in and resolved our dire HVAC and Plumbing issues. We were impressed with their work ethic and commitment, and now they're part of the university hospital family."
Rabi Haq
Facilities Manager, University Hospital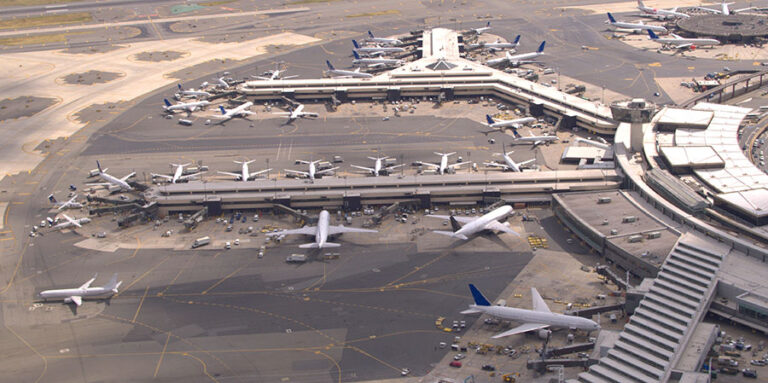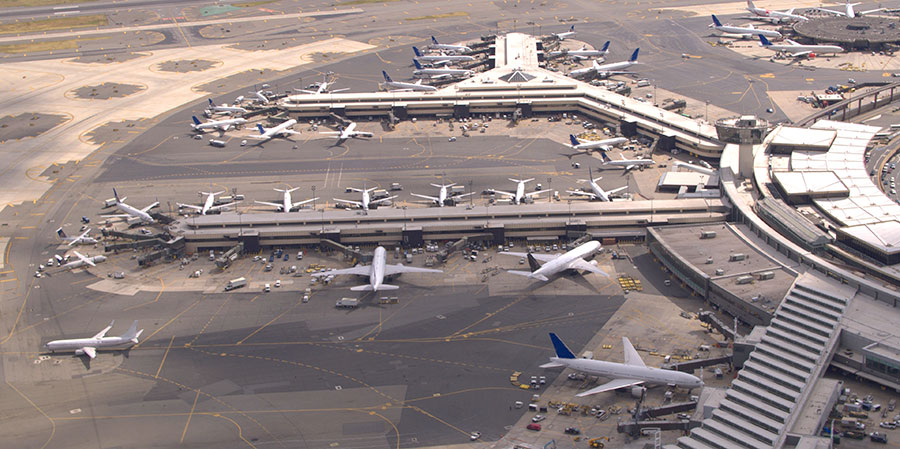 Featured Project
Binsky Replaces Chiller at Newark Liberty International Airport
The Port Authority of NY/NJ hired Binsky to replace two 200-ton chillers, one rooftop exhaust fan, and one mini-split with three heads in the plant basement of Newark Liberty International Airport.
Read More
Ready to Start Your Project?
Turn to a trusted leader in mechanical contracting and construction. Get in touch to discuss your project or request a quote today.