Process piping and manufacturing systems that require the highly-specialized work of Hygienic Services — including high purity, orbital welding — rely on a variety of components and service providers to take a project from start to finish. A high purity project's needs and timelines may differ by industry, but there is a shared expectation of superior quality, repeatable welding performance.
A cutting edge process in this field of specialized service is automated gas tungsten arc welding (GTAW). Why is the GTAW process a critical component of performing sanitized welding? Because it minimizes operator error to deliver the upmost purity and leak-tight integrity of welds due to its use of shielding gas. The other benefit is the use of non-consumable tungsten electrodes in this process that enables tremendous and precise control over the arc and how its heat is distributed over and through the joint during welding. This allows the operator or welder to control the penetration and width of the heat-affected zone. These factors contribute to welds that are both pure and durable.
Binsky's Hygienic Services team offers specialized training & expertise, state of the art equipment, FDA validation documentation processes where necessary, and more to support your organization's manufacturing and process piping goals and outcomes no matter the industry or project type, including the compression of time and costs for bringing your products to market.
The Binsky Advantage
Binsky's hygienic services expertise spans four decades. As demand for these high precision and strictly regulated services grows, our legacy experience combined with a commitment to innovation & technology separates us from competitors.
Binsky's Virtual Design experts leverage cutting-edge Building Information Modeling (BIM) software to efficiently design and construct hygienic manufacturing systems from conception to completion.
Proprietary, off-site pre-fabrication facility with a controlled, safe, and sanitized environment for superior quality control & productivity, leading to faster speed to market for our clients.
Significant & ongoing investment in an extensive inventory of high-purity, orbital welding equipment.
Expertly-trained welders certified in ASME IX.
Systems & piping installed using only the highest grade Bioprocessing Equipment (BPE)-compliant components.
Comprehensive weld documentation packages for strictly-regulated, FDA-required validation and turnover, including support for clients during the Installation Quality (IQ), Operational Quality (OQ), and Performance Quality (PQ) phases of the validation process.
Turnkey Solutions & Support
Binsky's hygienic services team delivers the end-to-end support needed to maximize the potential of your high purity project – including facility site surveys to assist in planning modifications to existing systems – among other solutions. During the site survey and project review phase, we'll also provide a thorough presentation of our superior welding process and how it will be tailored for your project's performance and validation success.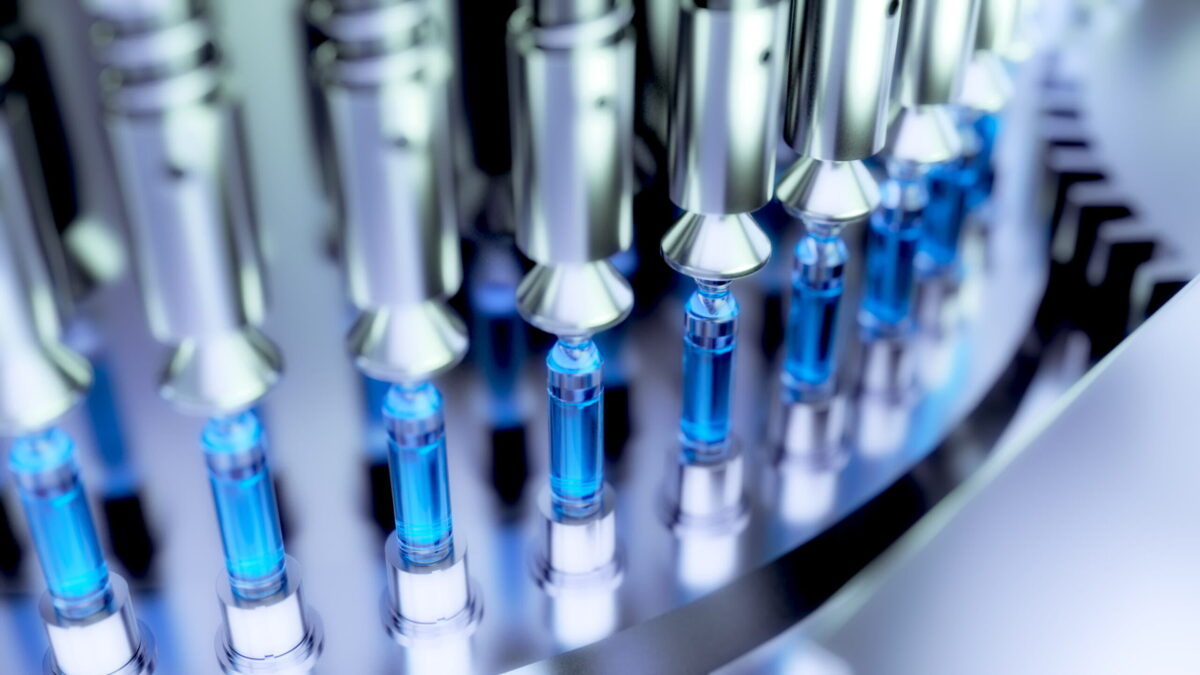 Featured Market
Life Science
Pharmaceutical and Healthcare organizations face unique and complex requirements when fabricating new or updating existing manufacturing systems, like time to market for your product and critical FDA validation packages among other challenges.
Markets Served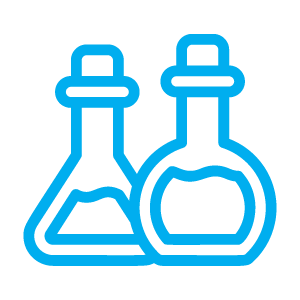 Life Science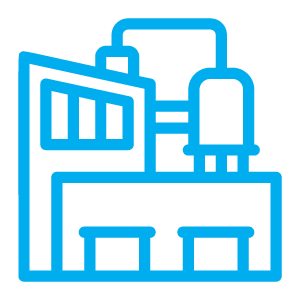 Technology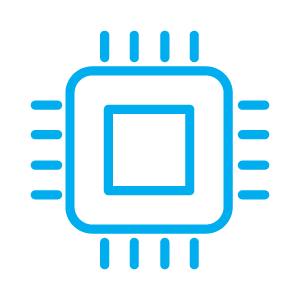 Manufacturing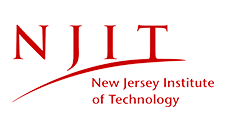 "It's been a pleasure working with the Binsky team. They've helped me handle many problems we've had on my campus. Thank you!"
Bill Marx
Senior Manager, NJIT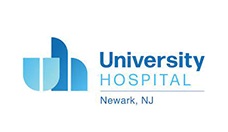 "During the peak of the COVID19 pandemic, several of my vendors backed out. The Binsky team stepped in and resolved our dire HVAC and Plumbing issues. We were impressed with their work ethic and commitment, and now they're part of the university hospital family."
Rabi Haq
Facilities Manager, University Hospital
Get in touch with our
Hygienic Services Team
How can we partner with your organization for support and solutions customized to meet all types of high-purity welding and manufacturing needs?