If your project requires high-quality hygienic welding, you can rely on Binsky's expert Hygienic Services team. At Binsky, our automated gas tungsten arc welding (GTAW) process minimizes operator error and delivers extreme high purity and leak-tight integrity.
Our Hygienic Services team has the specialized expertise and resources to ensure superior, repeatable welding performance.
The Binsky Advantage for Hygienic Services
Binsky has extensive experience and resources to deliver precision hygienic services.
Section IX-certified orbital welders.
An extensive inventory of orbital welding equipment.
Systems installed using only the highest quality Bioprocessing Equipment (BPE) compliant components.
Two fabrication facilities, each capable of supporting requirements ranging from single spool manufacturing to multi-million dollar installations.
Comprehensive weld documentation packages for FDA required validation and turnover.
Binsky's Virtual Design Department, operating state-of-the-art Building Information Modeling (BIM) software to efficiently design and construct hygienic systems from conception to completion.
End-To-End Support
Binsky's Hygienic Services team provides end-to-end customer support, including facility site surveys to assist in planning modifications to existing systems. As part of our site survey and project review, we'll also provide a detailed presentation of our orbital welding process and how it will be customized to optimize your project.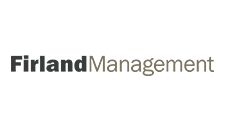 "I've been working with Binsky for years and recently discovered their plumbing department — now I'll only use them! We're super happy with Binsky — as usual!"
Rita Mitchell
General Manager, Firland Management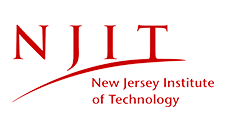 "It's been a pleasure working with the Binsky team. They've helped me handle many problems we've had on my campus. Thank you!"
Bill Marx
Senior Manager, NJIT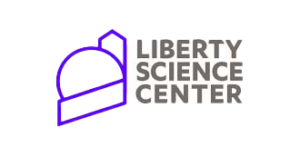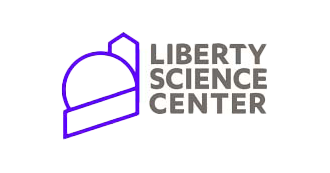 "The Binsky tech that came to our site was very helpful and resolved our issue in a timely manner."
Ron Taglieri
Chief Engineer, Liberty Science Center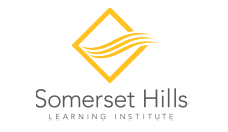 "Binsky has earned our trust and respect by the way they treat us and our equipment. The team was fantastic at the outset of the pandemic, helping us automate our HVAC system. I give them my highest recommendation."
Kevin Brothers
Executive Director, Somerset Hills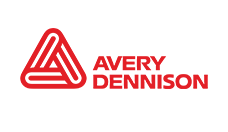 "Our manufacturing facility has used other industrial HVAC services in the past, but Binsky's reliability & flexibility is unequaled. I look forward to continued service with Binsky!"
Bob McDonald
Reliability & Maintenance Planner/Scheduler, Avery Dennison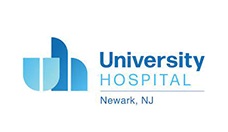 "During the peak of the COVID19 pandemic, several of my vendors backed out. The Binsky team stepped in and resolved our dire HVAC and Plumbing issues. We were impressed with their work ethic and commitment, and now they're part of the university hospital family."
Rabi Haq
Facilities Manager, University Hospital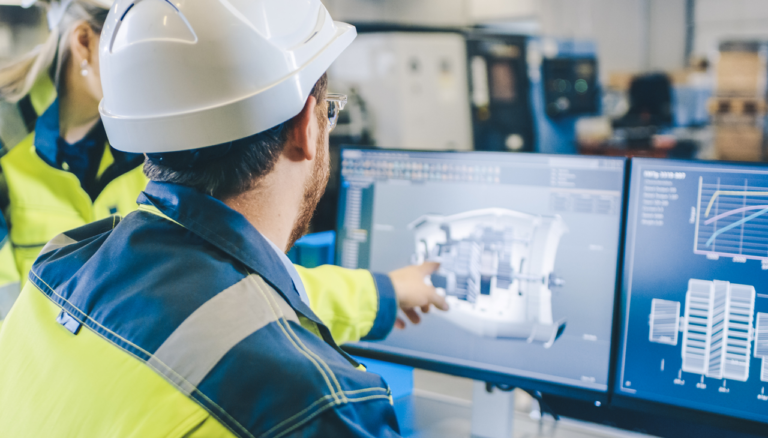 Featured Project
3D Modeling and Isometric Fabrication Speed Completion of Merck Pilot Plant Facility
Binsky installed over 300,000 feet of piping and 1,000+ pieces of equipment in support of Merck's new pilot plant facility in Rahway, NJ. This unique installation required specialized chemical, process, and high purity piping and made extensive use of 3D modeling and fabrication.
Read More
Ready to Start Your Project?
Turn to a trusted leader in mechanical contracting and construction. Get in touch to discuss your project or request a quote today.