Virtual construction services leverage the power of digitization to shorten project schedules and help complete construction more cost-effectively.
Binsky's team of expert designers uses sophisticated Building Information Modeling to create a "digital twin" of the completed project. This digital representation helps identify potential issues, cost-savings, and opportunities for prefabrication and modular construction solutions.
Binsky's virtual construction services improve production quality, reduce safety risks, and increase field productivity.
The Benefits of Virtual Construction
Binsky's virtual construction services provide our customers with many benefits throughout the project lifecycle, from initial design to project completion. These include:
Improved collaboration and accountability between team members
Greater construction efficiency
Increased accuracy of budgets and schedules
Minimized change orders
Impacts to the bottom line for all partners
Reduced potential hazards on the jobsite
Increased safety of every individual involved in the project by allowing for earlier and advanced risk assessments
Optimize Your Construction Lifecycle With Building Information Modeling
Building Information Modeling (BIM) connects teams, data, and workflows across the full project lifecycle by building smart and data-rich virtual models. As a leader in BIM, Binsky is actively pushing the development of 4D BIM (time) and 5D BIM (cost), and is developing a holistic approach to facilities management with 6D BIM. Using BIM improves project visibility, enhances decision-making, and helps eliminate scheduling and budget overruns.
Visualize Your Project with Augmented and Virtual Reality
AR and VR help designers and builders "see" projects in virtual conceptual models before construction begins. 3D scanning and AR/VR can speed design reviews and sign-offs, accelerate time to design, streamline documentation requirements, and improve collaboration.
Digital Twins: Designing Buildings of the Future
A digital twin is a virtual representation of a construction project that can be updated with real-time data. Our designers use digital twinning and software simulations to enhance decision-making, streamline operational and production processes, and identify opportunities for prefabrication.
Binsky's Scanning Capabilities
Watch this short video to learn how we utilize scanning to create a digital twin of your project.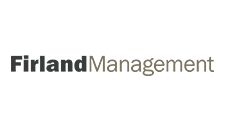 "I've been working with Binsky for years and recently discovered their plumbing department — now I'll only use them! We're super happy with Binsky — as usual!"
Rita Mitchell
General Manager, Firland Management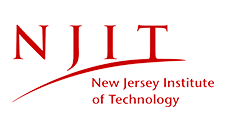 "It's been a pleasure working with the Binsky team. They've helped me handle many problems we've had on my campus. Thank you!"
Bill Marx
Senior Manager, NJIT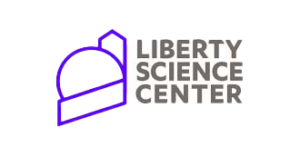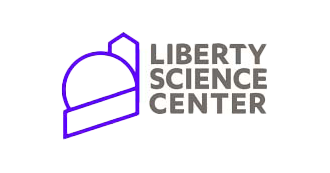 "The Binsky tech that came to our site was very helpful and resolved our issue in a timely manner."
Ron Taglieri
Chief Engineer, Liberty Science Center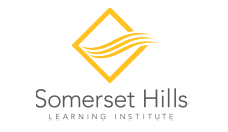 "Binsky has earned our trust and respect by the way they treat us and our equipment. The team was fantastic at the outset of the pandemic, helping us automate our HVAC system. I give them my highest recommendation."
Kevin Brothers
Executive Director, Somerset Hills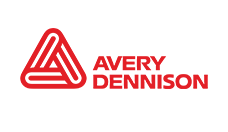 "Our manufacturing facility has used other industrial HVAC services in the past, but Binsky's reliability & flexibility is unequaled. I look forward to continued service with Binsky!"
Bob McDonald
Reliability & Maintenance Planner/Scheduler, Avery Dennison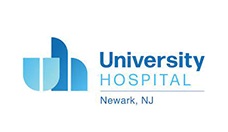 "During the peak of the COVID19 pandemic, several of my vendors backed out. The Binsky team stepped in and resolved our dire HVAC and Plumbing issues. We were impressed with their work ethic and commitment, and now they're part of the university hospital family."
Rabi Haq
Facilities Manager, University Hospital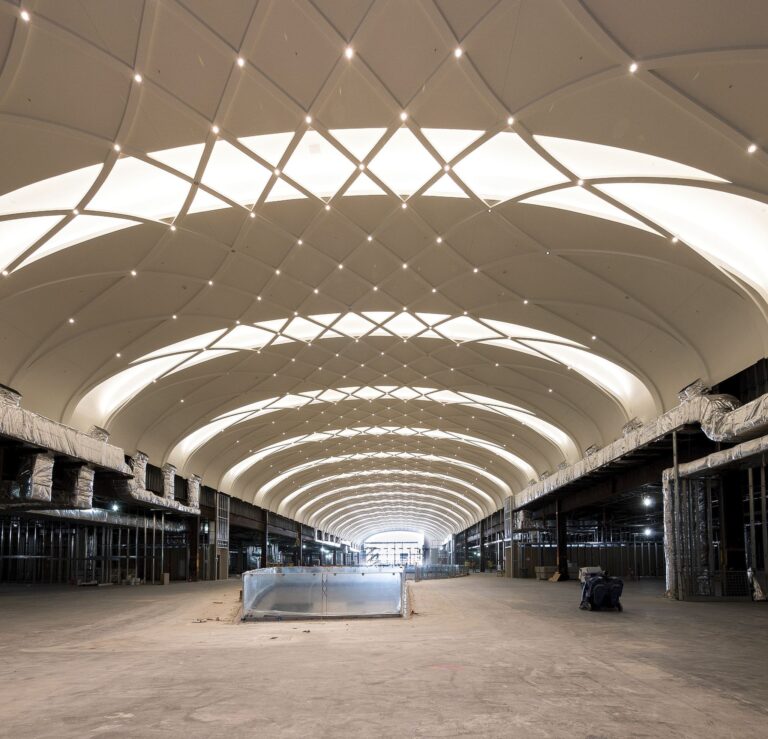 Featured Project
Binsky Redevelops New Jersey's American Dream Mall
Binsky was engaged to complete one of America's largest malls — American Dream. This project involved restructuring existing mall space and adding indoor amusement and water parks. Binsky leveraged virtual construction processes to contain project costs and shorten construction times.
Read More
Ready to Start Your Project?
Turn to a trusted leader in mechanical contracting and construction. Get in touch to discuss your project or request a quote today.