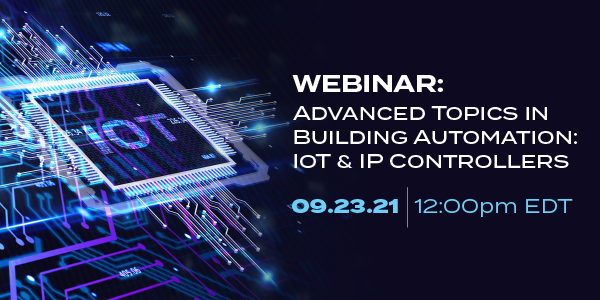 UPCOMING WEBINAR
Advanced Topics in BAS: IoT & IP Controllers
Stay on top of the latest trends in building automation systems. Learn more about IoT and IP controllers and how they bring greater efficiencies and security to your facility.
Ready to Start Your Project?
Turn to a trusted leader in mechanical contracting and construction. Get in touch to discuss your project or request a quote today.