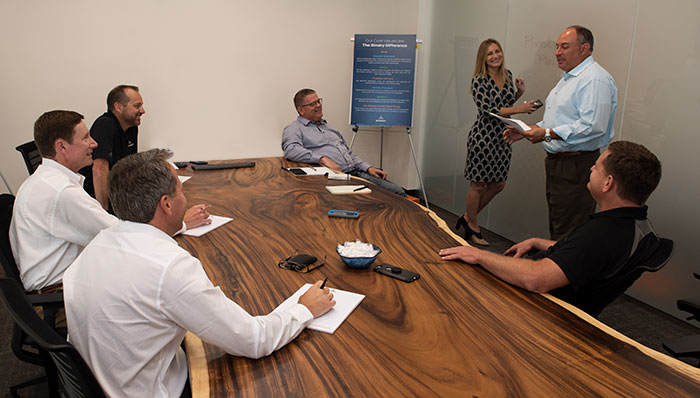 At Binsky we are proud of our company's core values, but even more so of our ability to put them to work. Our Core Values are a real application we place into every project, which has allowed us to redefine our industry. We live and work by these values and you can experience them everywhere we are: in our corporate offices and throughout our worksites.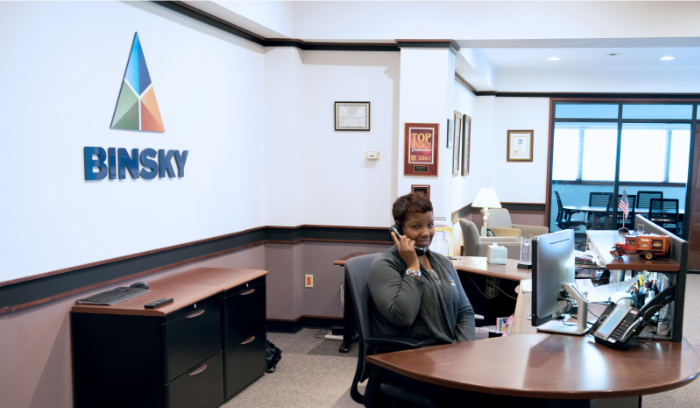 CAREERS
Join the Binsky Team
Our successes at Binsky, both in the office and on our job sites, begin with dedicated employees. We welcome talented professionals who challenge each other and bring different perspectives to develop solutions.
Ready to Start Your Project?
Turn to a trusted leader in mechanical contracting and construction. Get in touch to discuss your project or request a quote today.