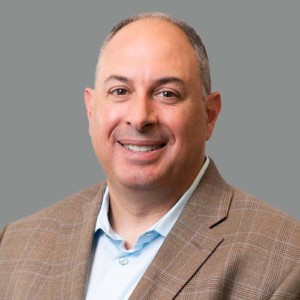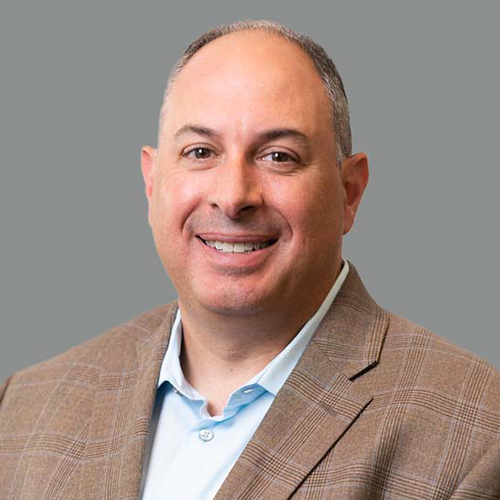 Vice President of Commercial Service
FRANK LACAPRA
Frank LaCapra graduated from Rutgers University with a Bachelor of Science in Accounting. He has held several executive-level positions throughout his career including Vice President of Sales and Operations, Executive Vice President, and Chief Operating Officer. Frank joined Binsky in 2019 as Director of Service. In this role, he manages Commercial Services HVAC, Plumbing, Electrical & Contracts divisions.  He is a strategic thinker that requires the ability to shift between today and tomorrow by analyzing the past. The ability to live in a 40,000 ft view while analyzing financial information to promote profitable and individual growth. As a visionary leader, Frank has a keen eye for improving business continuity with a mission to deliver outstanding customer service. He is extremely dedicated to empowering his employees and motivating them to work as a team to exceed personal and company goals.
Frank is passionate about giving back to the community and has been involved with various volunteer programs since 2009.
Ready to Start Your Project?
Turn to a trusted leader in mechanical construction. Get in touch to discuss your project or request a quote today.