Binsky sponsored the CHOP golf tournament on June 18th, 2021 at the Seaview Hotel and Golf Club. Funds raised for this event will support innovative patient care programs and research at CHOP. This event allows children to continue to receive the world's best medical care.
This exciting event gave our team a unique opportunity to play on a world-class golf course, compete for prizes, and mingle with the incredible CHOP staff, patients, and families. Our sponsorship tent was conveniently set up at the first hole, allowing us the opportunity to greet all players and spectators.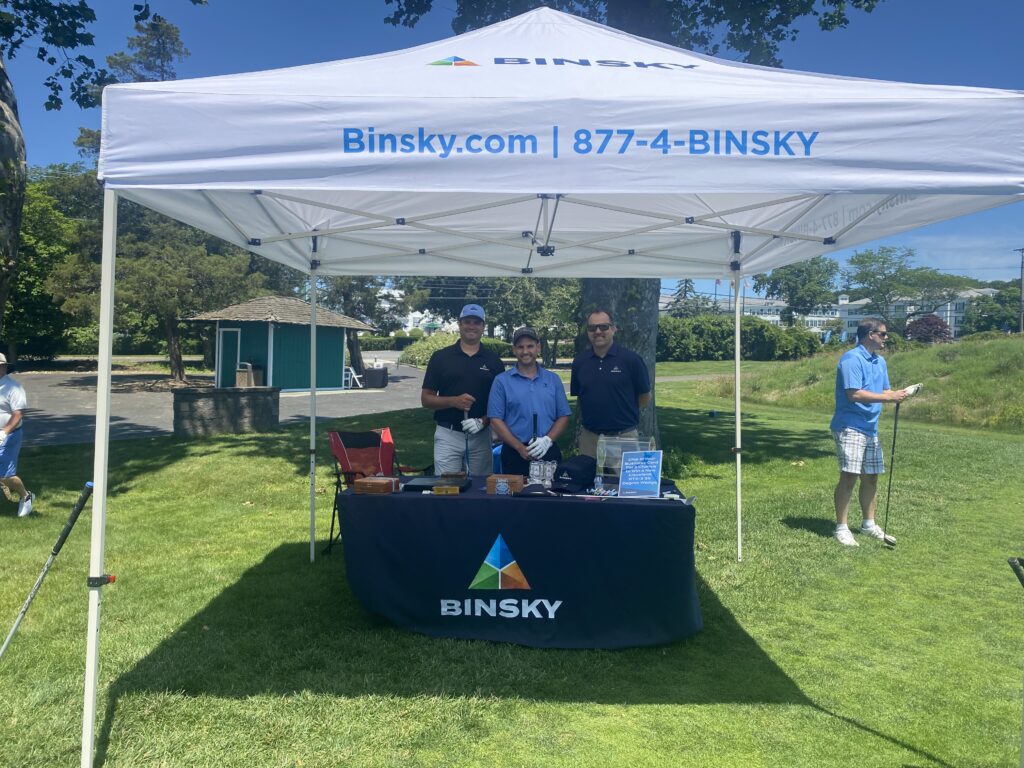 Subscribe to stay updated
Get the latest updates in the world of mechanical contracting and construction. Subscribe today!
Ready to Start Your Project?
Turn to a trusted leader in mechanical construction. Get in touch to discuss your project or request a quote today.