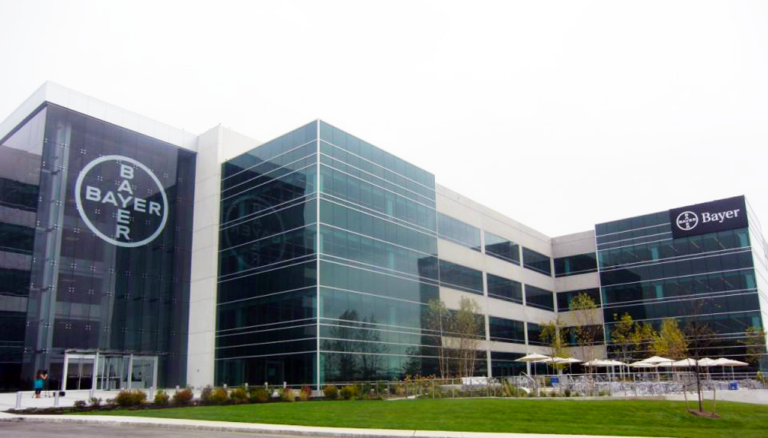 Quick Facts
Location
Hanover Twp, NJ
Client
Barr & Barr
Engineer
Rock Brook Consulting
Schedule
July 2012 - July 2013
Contract
$2,408,108
Market
Project:
Bayer Healthcare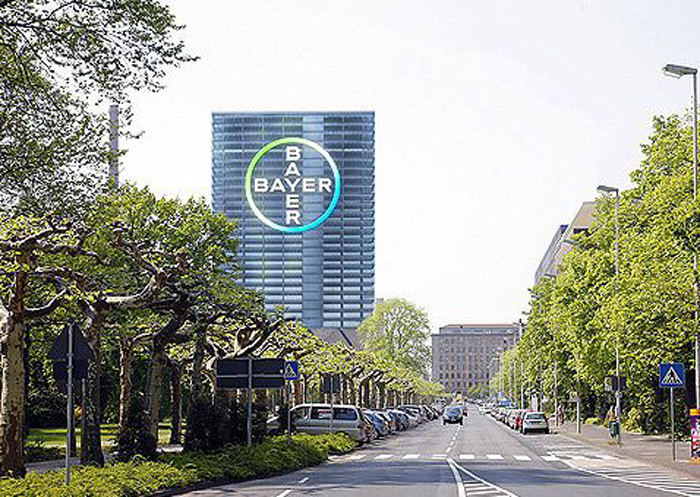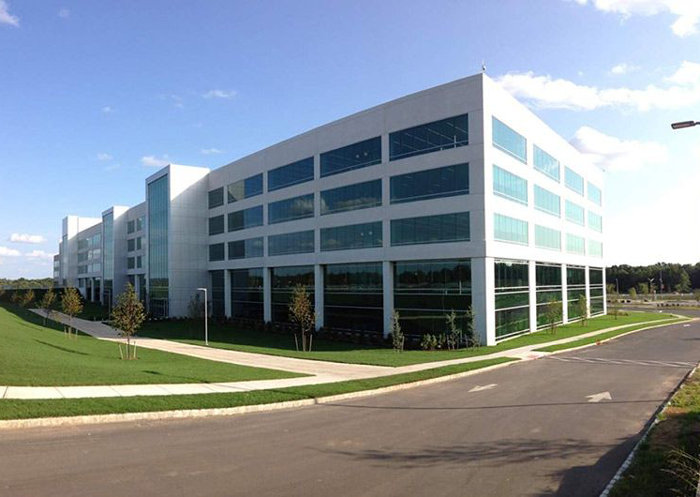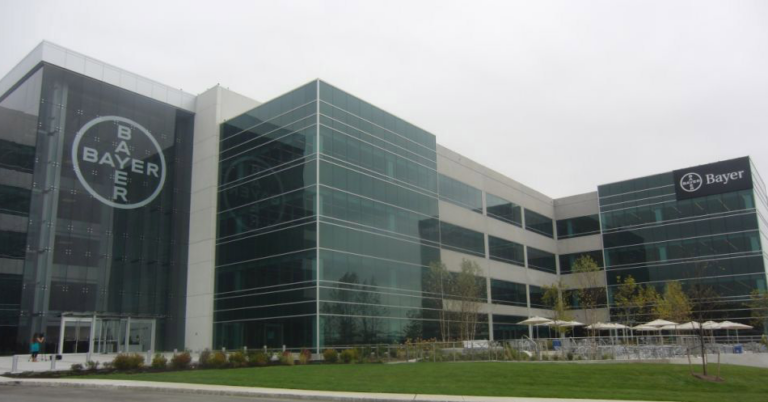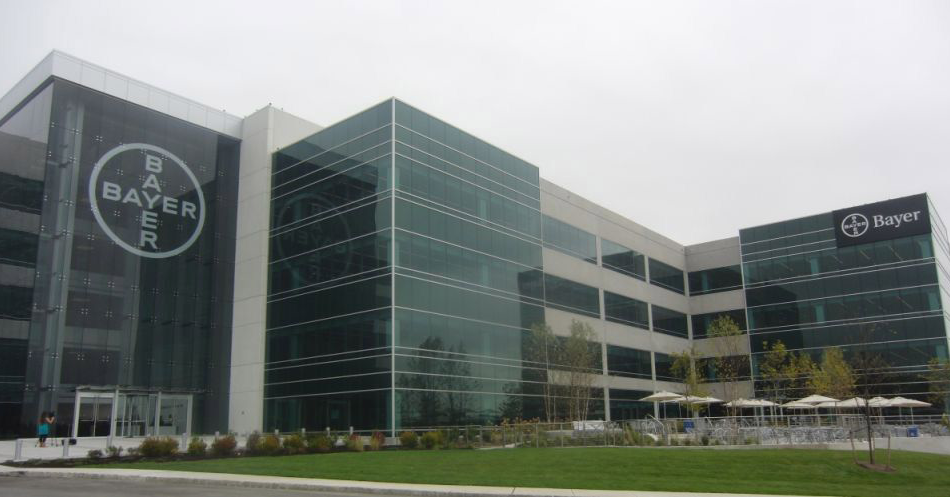 When Bayer HealthCare planned to create a state-of-the-art, U.S headquarters from two obsolete buildings on the old Alcatel-Lucent campus in Whippany, NJ, their renovation plans included completely new plumbing equipment and extensive changes to the plumbing schematics.
Bayer invested $250 million into its new 700,000-square-foot facility, achieved LEED certification and connected the two buildings with a five-story atrium. It took approximately one year to gut, connect and transform every floor into a modern workplace for 2,400 workers. Now the largest employer in Hanover Township, Bayer Healthcare selected Binsky & Snyder to complete renovation of the core and shell plumbing.
Furnishing to the project site nearly $1 million in plumbing materials, the Binsky team was responsible for installation of plumbing fixtures, sewage ejectors, DW booster pumps, and toilet room batteries throughout the facility. This portion of the project was finished on schedule in July 2013, well before the ribbon cutting ceremony in October.
Ready to Start Your Project?
Turn to a trusted leader in mechanical construction. Get in touch to discuss your project or request a quote today.