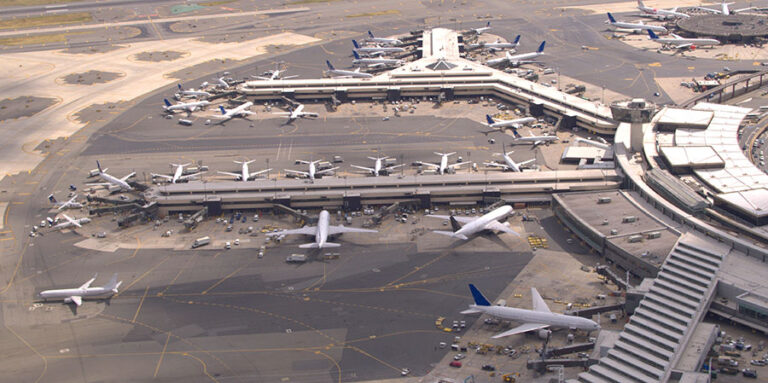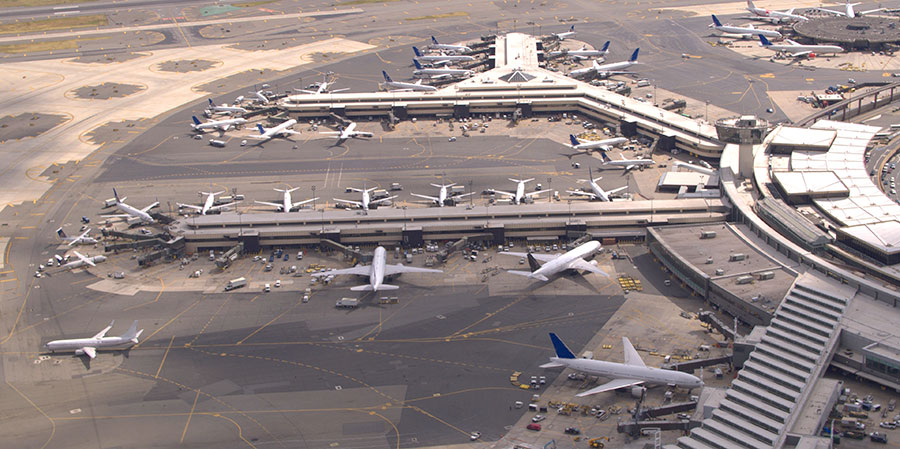 Quick Facts
Location
Newark, NJ
Client
Port Authority NY/NJ
Project:
Newark Liberty International Airport Chiller Replacement
The Port Authority of NY/NJ hired Binsky to replace two 200-ton chillers, one rooftop exhaust fan, and one mini-split with three heads in the plant basement of Newark Airport. Our design team created all drawings for piping fabrication. The scope included demolition and removal of all existing equipment, rigging and setting all new equipment in two consecutive nights without a hitch. Despite several challenges, this project was completed successfully. The install team did not block access to airport terminal A for more than 10 minutes at any given time.
Binsky subcontracted all Carrier controls along with on-site coordination with JCI.
Ready to Start Your Project?
Turn to a trusted leader in mechanical construction. Get in touch to discuss your project or request a quote today.