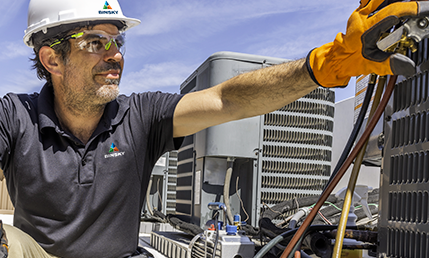 FEATURED WEBINAR
Refrigerants: Past, Present, and Future
Did you know several refrigerants are being phased out? Are you ready? Register for our free webinar to learn about refrigerant alternatives, pros and cons, new regulations, and code compliance.
Get the Latest Insights from Binsky
Receive the latest news, trends, and happenings in mechanical construction.
Ready to Start Your Project?
Turn to a trusted leader in mechanical contracting and construction. Get in touch to discuss your project or request a quote today.