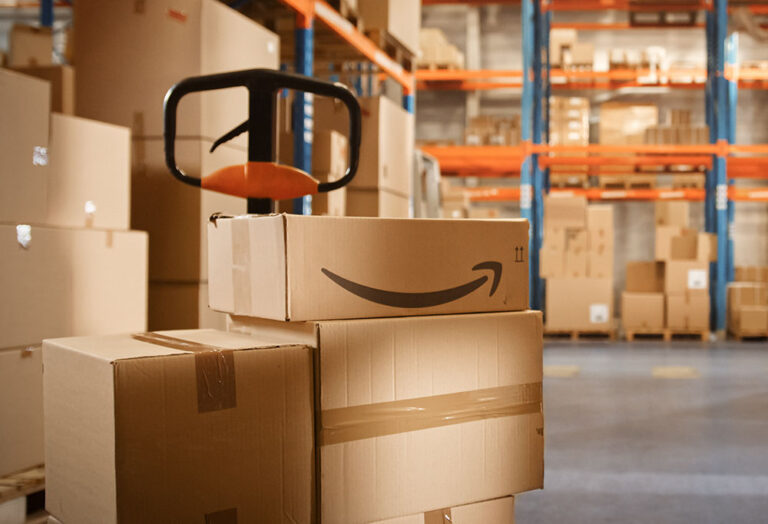 Quick Facts
Client
Gilbane
Location
Philadelphia PA
Project:
Amazon Warehouse
Binsky installed approximately 30 pieces of rooftop HVAC equipment for the new Amazon warehouse in Philadelphia, PA. Additional scope items included the installation of LG Multi-Zone refrigeration system for the office building, management of duct distribution system, and building automation systems.
This project was run on a very aggressive schedule. All equipment had to be reviewed, approved, and released for expedited delivery in order to meet the Amazon schedule.
The client was thrilled that we were able to meet their schedule with a seamless start-up of equipment.
Ready to Start Your Project?
Turn to a trusted leader in mechanical construction. Get in touch to discuss your project or request a quote today.