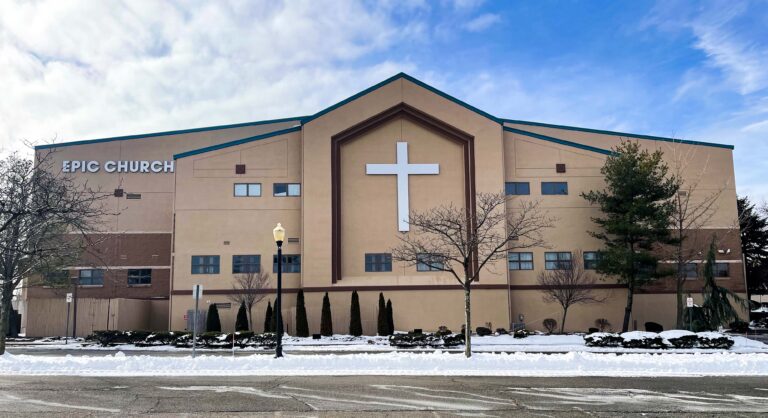 Project:
Epic Church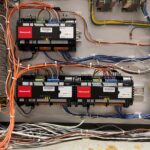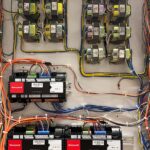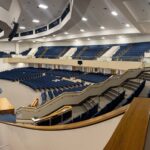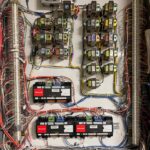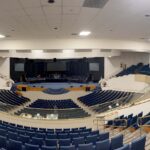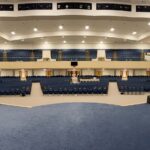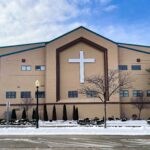 Binsky was hired to upgrade the entire building management system for Epic Church in Sayreville, NJ, a facility which seats over 3,000 people. This building was operating on an obsolete control system and unable to view the graphics that display all HVAC equipment and it's operation status. Antiquated controllers on 27 air handlers/fan coils, 2 chillers, 4 boilers, and 12 pumps were no longer able to be controlled by the front end of their current system. The client was no longer receiving system alarms which indicate failures including out of range temperatures, pumps not running, air handler motors not moving air, etc.
Binsky's scope of work included installing a new BACnet network throughout the entire facility, which consists of running multiple wires to each piece of the HVAC equipment. All components of the HVAC system were equipped with a Honeywell Spyder 5 Controller which required programming for specific areas of climate control. All of these devices were tied together through a Honeywell WEB-8000. Using the Honeywell Webs Graphical User Interface, Binsky was able to provide the customer with the ability to monitor the entire HVAC system online and remotely, ensuring occupant comfort 24-7. With remote monitoring, the customer is alerted in real time when service is required on any of their HVAC equipment, minimizing downtime and detrimental repairs.
Binsky faced several challenges while executing this project. Keeping this church operational while all work was performed was Binsky's first priority. The temperature of the main service area was controlled by multiple air handlers, which had to be transferred to the new control system in an 8 hour period. Our controls team was able to accomplish this without interruption of their service or occupant comfort. The size and architecture of the facility made wiring a challenge for the team, as multiple floors with an auditorium in the middle meant longer than normal cable runs to each piece of equipment staggered around the perimeter of the building. The team was unable to view the graphics from the previous BMS system making it difficult to program the Web-8000, causing our team to essentially start from scratch. Binsky worked in lockstep with the facility manager to customize the front-end and meet all their system requirements.
To satisfy the customer's cost savings priority, our controls experts worked to refurbish existing panels. The team removed the old devices and installed the new Spyder 5 controllers into the panels with slight modifications to existing wiring and other minor components. This customization saved the client a significant amount on equipment costs.
This project was a successful BMS upgrade. The customer is now able to repair their HVAC system with the use of live readings. These readings provide the ability to optimize their indoor environment while saving money on energy and maintenance.
Ready to Start Your Project?
Turn to a trusted leader in mechanical construction. Get in touch to discuss your project or request a quote today.