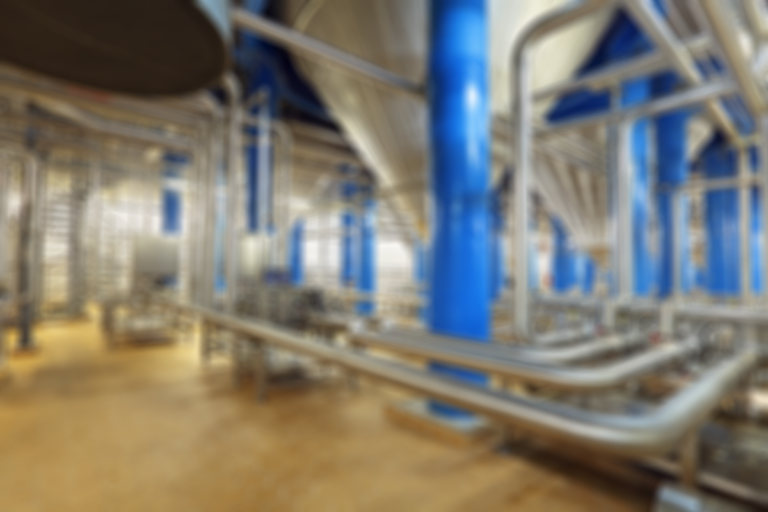 Quick Facts
Location
Clark, NJ
Client
Gilbane Building Company
Project:
Confidential Food & Beverage Client
Binsky was chosen to install the plumbing and HVAC piping, and all the associated equipment for a food-grade facility. Binsky managed the subcontractors for insulation, ductwork, and controls on this project. Installation of pipe rack was executed, which included 10 different piping systems in one piece of fabrication. Binsky was able to successfully complete the building and commission of an entire wastewater treatment room within this facility. The project included meticulous specs due to the requirements of a food-grade operation. Binsky was praised for completing this job at a higher quality, exceeding client expectations.
Ready to Start Your Project?
Turn to a trusted leader in mechanical construction. Get in touch to discuss your project or request a quote today.