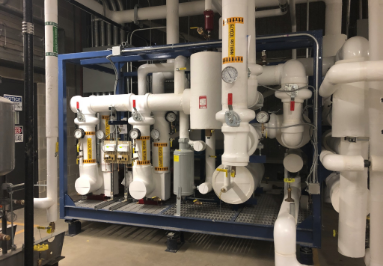 Quick Facts
Location
Raritan, NJ
Client
HSC Builders
Engineer
HSC Builders
Architect
HSC Builders
Market
Project:
Janssen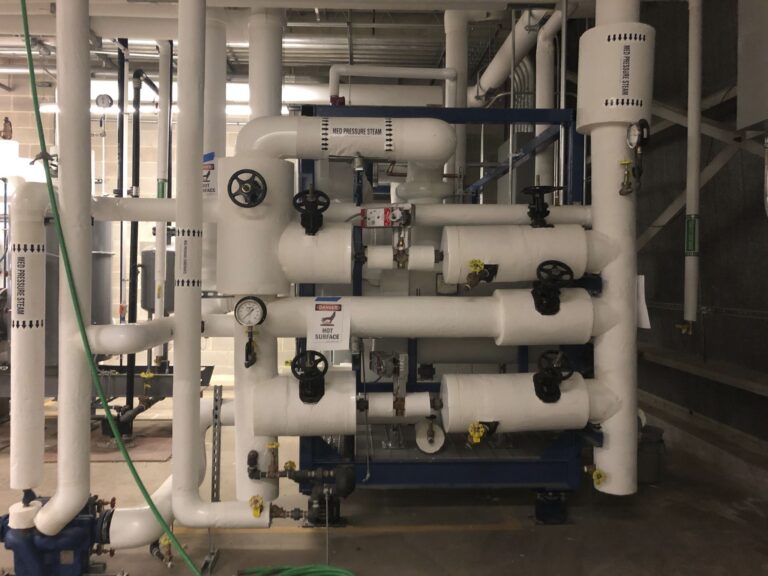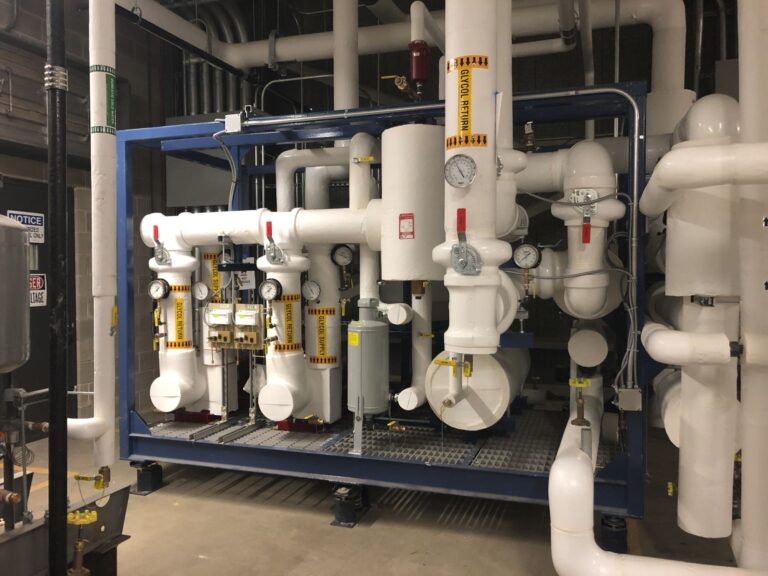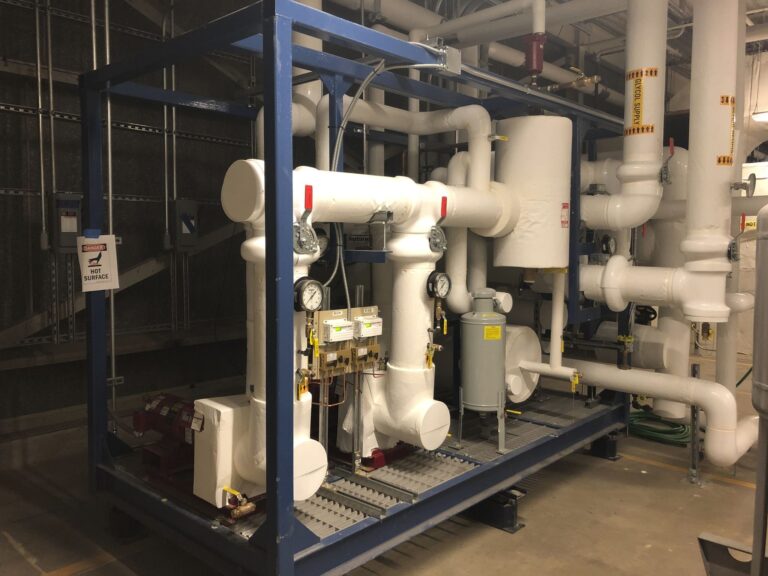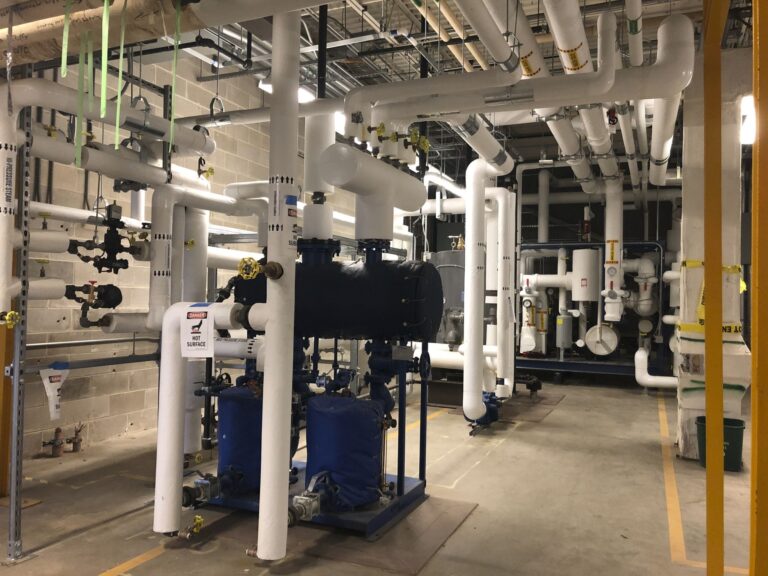 Binsky performed installation of all the piping and equipment necessary to run modularized lab "pods" for CAR-T cell therapy. This project was Phase 2 of a project that we completed the prior year with the same scope of work.
Binsky prefabricated a heat transfer module consisting of multiple pieces of equipment including heat exchanger, pumps, air separator, expansion tank,and piping.Installation of a new chiller and new steam equipment was executed to provide hot water, chilled water, and steam to two new air handlers that were housed in a mechanical penthouse. These air handlers were added to service the new pods.Additionally, Binsky connected the water services and lab gases required for these pods.
The timeline was extremely sensitive for this project. After the first phase proved successful, Janssen decided to add more of these pods in order to treat more cancer patients using the CAR-T cell therapy. Any delays in the schedule would mean denying new patients.
Meeting these strict schedule demands was a challenge for all parties involved. All equipment and piping systems were installed successfully and on time by the Binsky Team.
Ready to Start Your Project?
Turn to a trusted leader in mechanical construction. Get in touch to discuss your project or request a quote today.