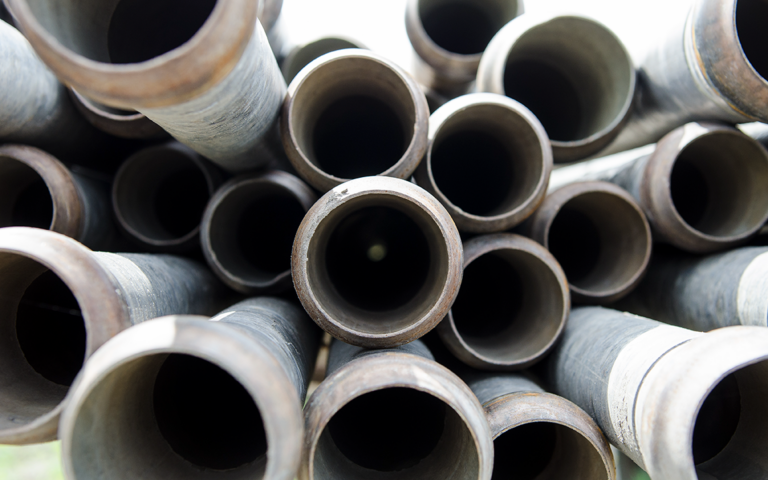 Quick Facts
Client
Turner Construction Company
Location
Murray Hill, NJ
Project:
Nokia – Chilled Water Piping Replacement
Binsky installed 36-inch and 42-inch diameter iron pipe underground piping systems for condenser water. The piping system spanned 350 feet across the property, both supply and return.  All pipe installed was prefabricated in our shop to minimize field construction, which saved the client time and money. Binsky technicians worked a full weekend to install two new 24-inch valves in the basement mechanical room.  72 hours were allotted for this particular install; our team was able to complete it in 30 hours, allowing for a shorter shutdown period.
Ready to Start Your Project?
Turn to a trusted leader in mechanical construction. Get in touch to discuss your project or request a quote today.