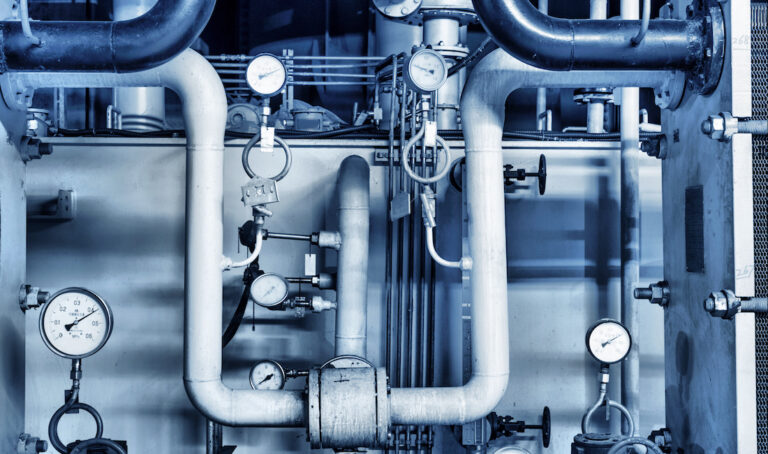 Quick Facts
Location
Spring House, PA
Client
Skanska USA Building Inc.
Engineer
Affiated Engineers, Inc.
Architect
FLAD Architects
Schedule
April 2009 - Aug 2010
Contract
$2,900,000
Market
Project:
Johnson & Johnson Building 41 R&D Facility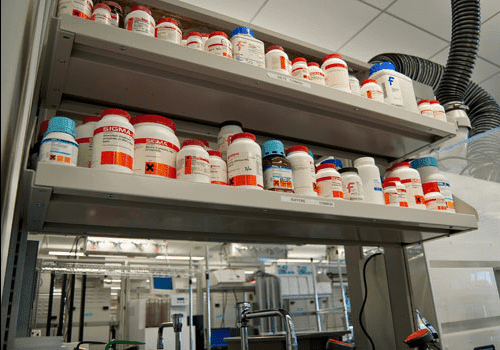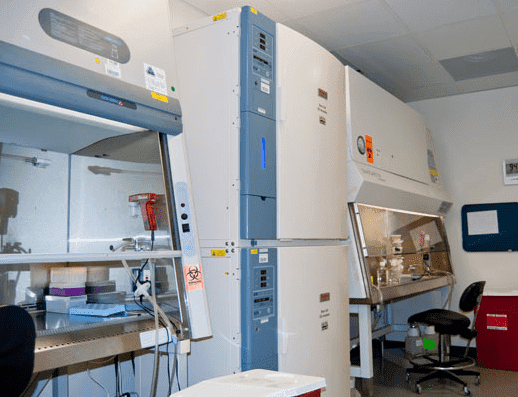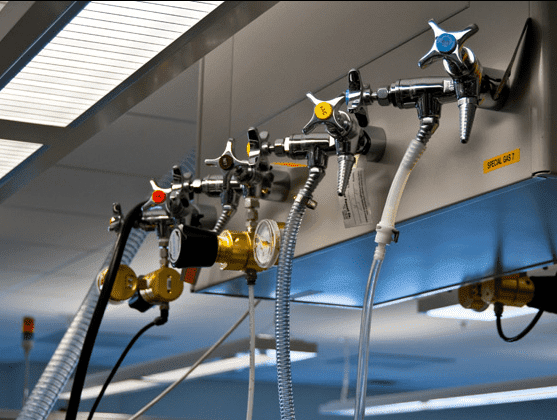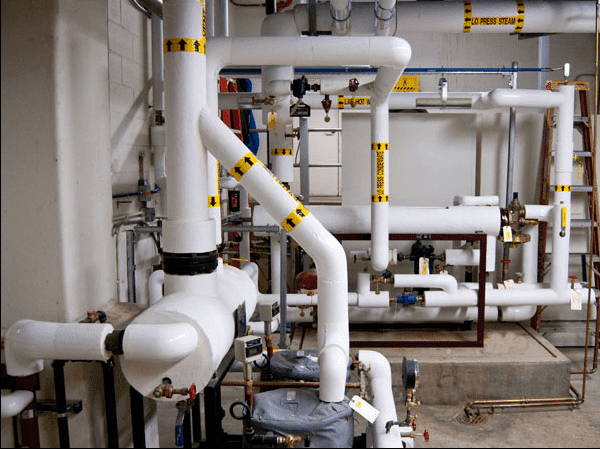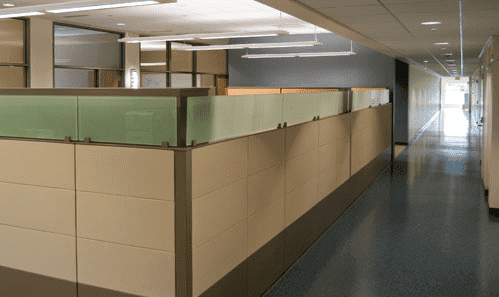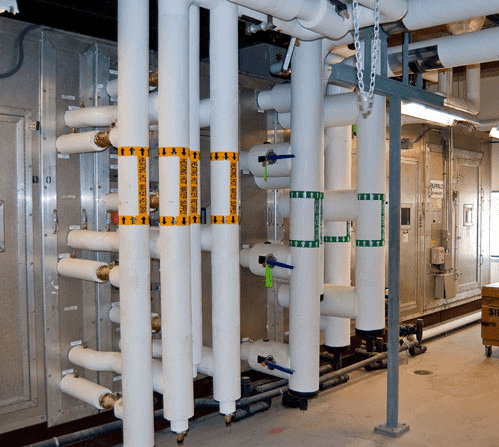 Johnson & Johnson is a leading Pharmaceutical R&D company, creating valued medicines for people worldwide. This renovation to their existing Pennsylvania campus will provide J&J with an East Coast Hub for their Pharmaceutical R&D division.
The existing research building has a total of 80,000 sf of combined office space and RSL (radiosynthesis lab) space. The 4-story structure will be used for discovery research and early clinical development.
Binsky was called upon to supply the necessary upgrades to the HVAC infrastructure, the plumbing, and the complete demolition and rebuilding of all of the laboratory spaces.
Mechanical Highlights:
Over 72,000 ft of HVAC piping
132 Air Terminal units
installation of a 40,000 CFM custom Air-Handling Unit, which was shipped in over one hundred pieces
Over 20,000 ft of lab gas piping
13 bio-safety cabinets
12 mass spectrometers
26 fume hoods
5 incubators
300 bench mounted and wall mounted turrets
Ready to Start Your Project?
Turn to a trusted leader in mechanical construction. Get in touch to discuss your project or request a quote today.