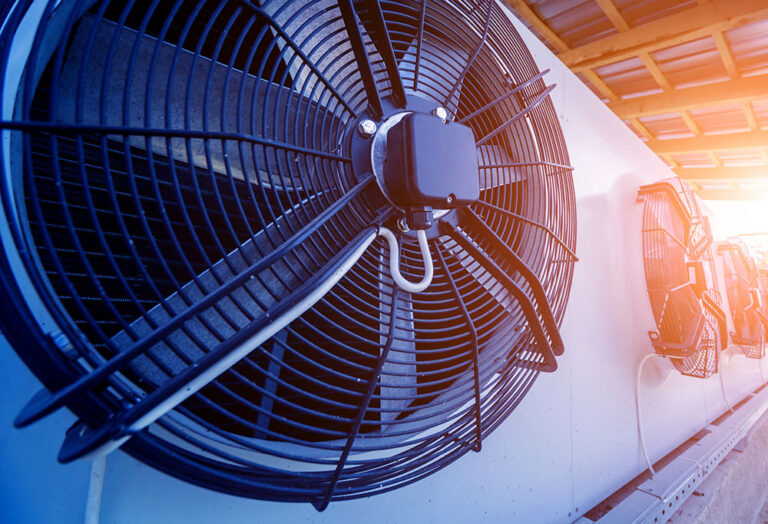 Quick Facts
Client
AECOM Hunt
Location
Piscataway, NJ
Owner
Legend Biotech
Project:
Legend Biotech Laboratory Interior Fit-Out
Binsky completed the mechanical work for the renovation of a laboratory at Legend Biotech in Piscataway, NJ. All services required strict lab-compliant construction codes to be followed. In addition to the HVAC and plumbing, we were tasked with the building controls system, insulation, and all sheet metal work, which allowed for smooth coordination throughout several stages of the project.
The HVAC scope of work included but was not limited to the installation of air handling units, rooftop units, humidifiers, CRAC units, variable frequency drives, ductwork, all supports, hangers, rooftop-mounted exhaust fans, and insulation for all piping. The plumbing portion included the installation of a complete CO2 system, compressed air system, vacuum system, and domestic water lines and drains. This portion of the project presented a challenge, as the client requested a liquid nitrogen system be included almost halfway through project completion. Binsky was able to create this last-minute design and install it with minimal impact on the bottom line.
Ready to Start Your Project?
Turn to a trusted leader in mechanical construction. Get in touch to discuss your project or request a quote today.