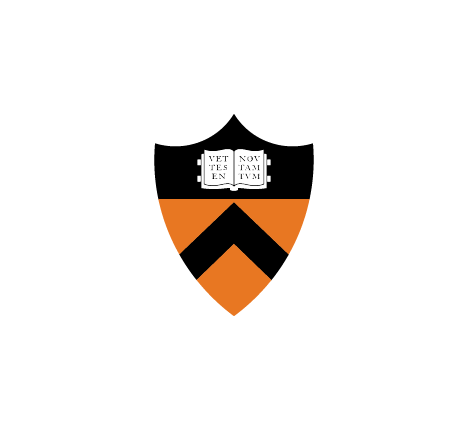 Quick Facts
Client
Princeton University
Location
Princeton, NJ
Project:
Lewis Arts Complex
Binsky is proud to have been part of the project at the Lewis Arts Complex completed in 2017. Our team faced and overcame many challenges due to the intricate architectural design, complicated construction methodology, and strict schedule.
Our scope of work included numerous mechanical systems with over 100,000 feet of radiant tubing, hanging music boxes with individual mechanical systems, geothermal wells, a 3,600 square foot reflecting pond, and a submerged mechanical room loaded with HVAC and plumbing systems. The virtual design was heavily utilized to coordinate, fabricate, and commission these complex systems.
Ready to Start Your Project?
Turn to a trusted leader in mechanical construction. Get in touch to discuss your project or request a quote today.