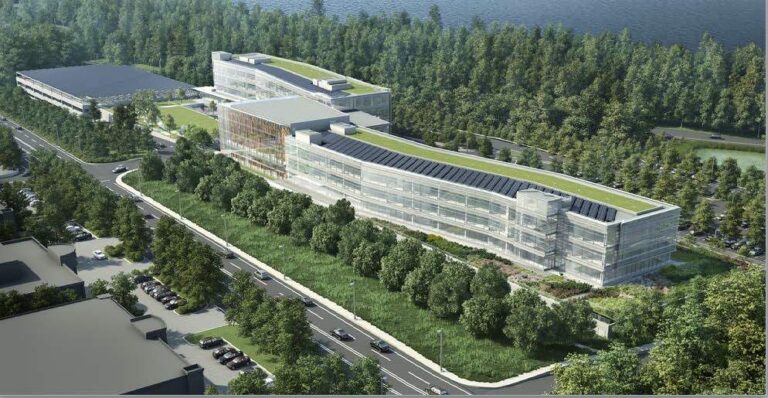 Quick Facts
Location
Englewood Cliffs, NJ
Client
LG North America
Market
Project:
LG North America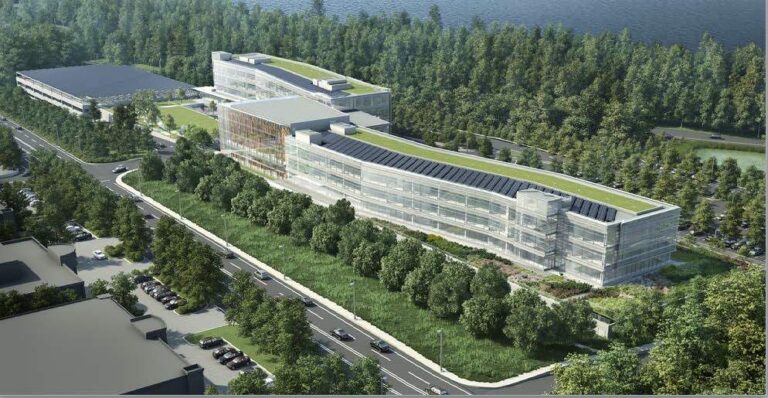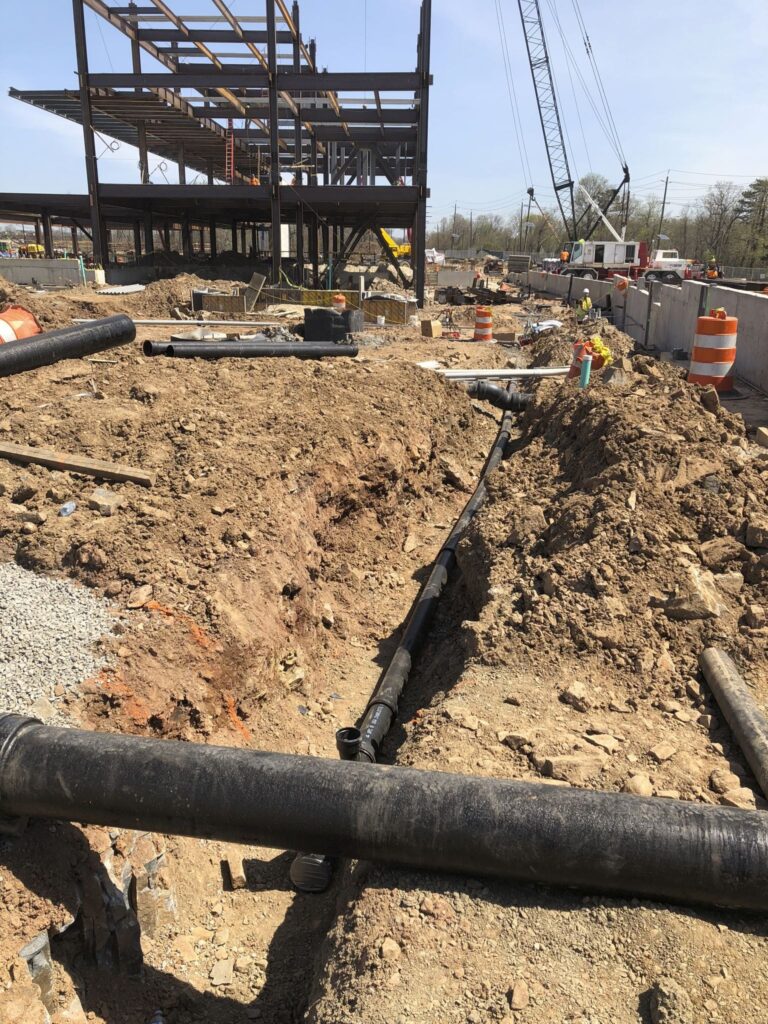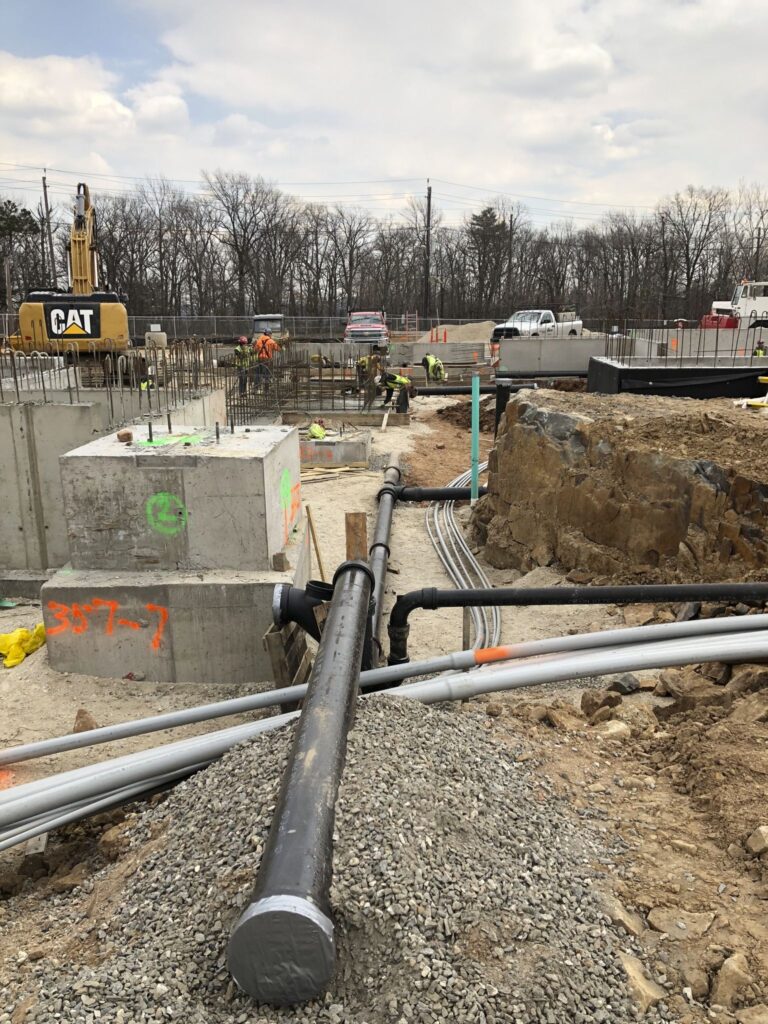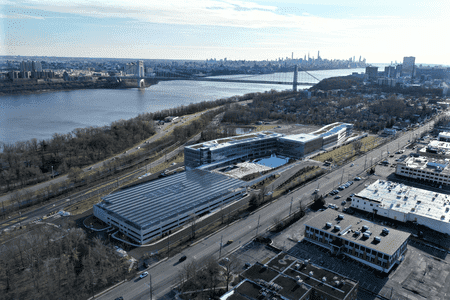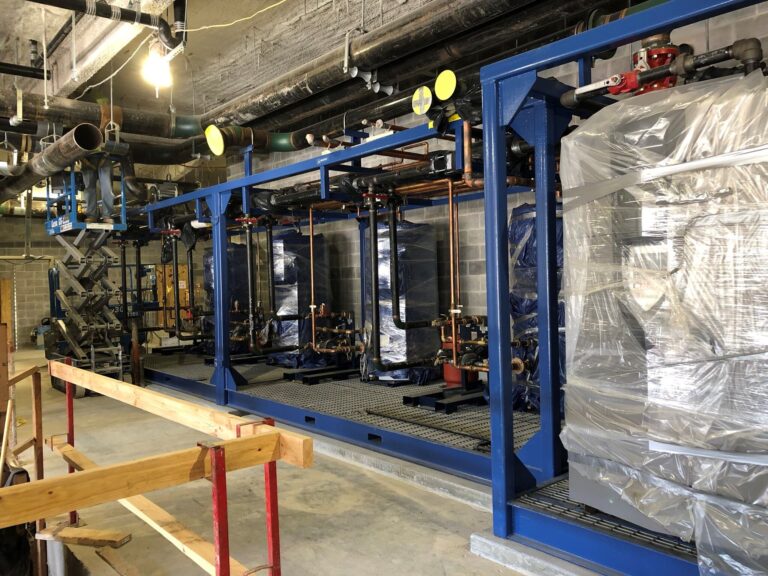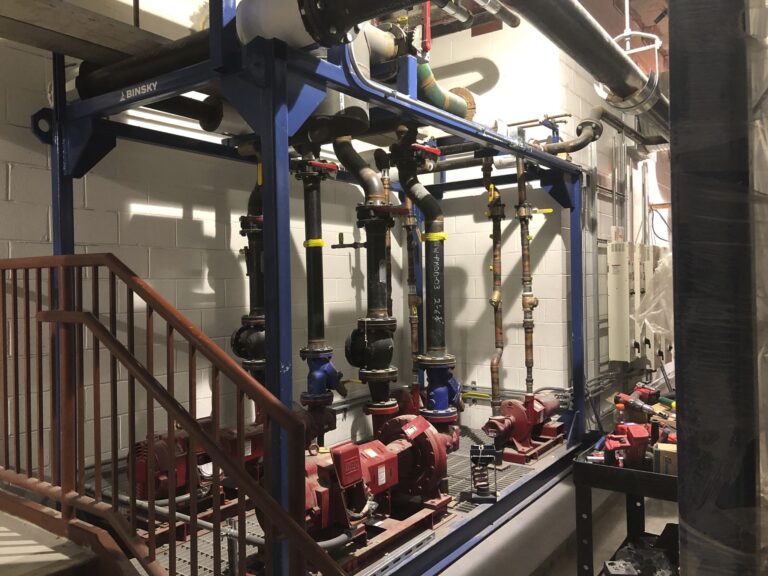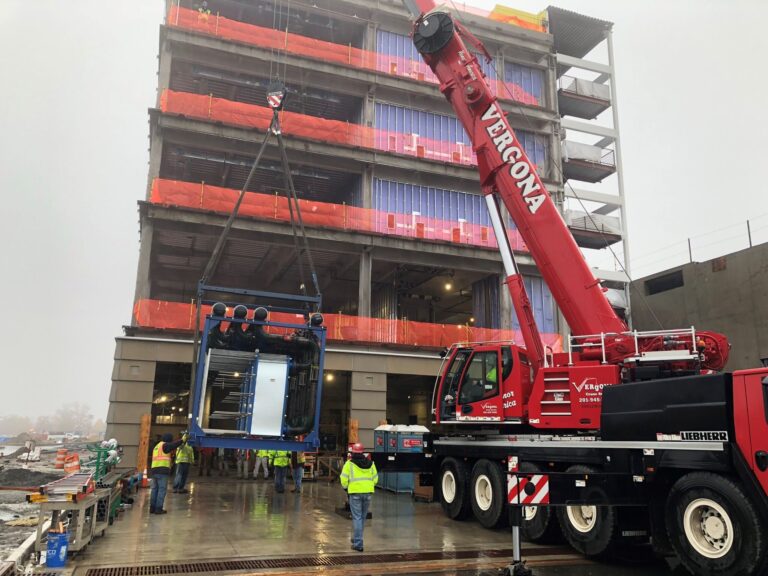 Binsky completed the HVAC and plumbing work for the 360,000-square foot LG North American Headquarters. Using LG Equipment, Binsky installed the largest water-cooled variable refrigerant flow (VRF) system in North America. Also, due to overall building space limitations, Binsky utilized modular solutions to ensure all equipment fit as designed. Prefabrication was utilized on more than 50% of this project, including all cast iron piping. The project was completed with zero injuries with 78,000 man-hours worked.
Additional scope of work included:
Total Capacity of Cooling –1,310 Tons
Total Capacity of Heating –17,667,000 BTUs
Total Footage of Refrigerant Piping –50,000 FT
Total Footage of Condenser Water Piping –18,000 FT
Additional scope of work included the installation of 18,000-feet of condenser water piping, 50,000-feet of refrigerant piping, and equipment with 1,310 tons of cooling capacity and 17,667,000 BTU heating capacity.
Ready to Start Your Project?
Turn to a trusted leader in mechanical construction. Get in touch to discuss your project or request a quote today.