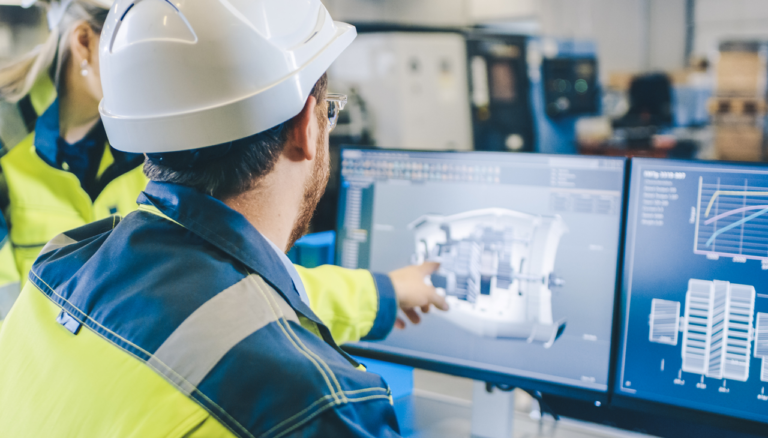 Quick Facts
Location
Rahway, NJ
Client
Jacobs
Engineer
Foster Wheeler
Architect
Foster Wheeler
Schedule
July 1999 - June 2004
Contract
$53,000,000
Market
Project:
Merck Multiple Scale Organics Facility
The Merck & Co MSO (Multiple Scale Organics) projects, provided Merck with a state-of-the art multi-use Pilot Plant facility. The new facility gives Merck the ability to test and evaluate several products in the pipeline simultaneously, allowing them to quickly advance market development.
When awarded the Merck & Co MSO modules project, Binsky & Snyder installed over 300,000 ft of piping and 1,000+ pieces of equipment in support of this new Pilot Plant facility, the largest one to date.
Binsky was involved in the early development of the project, and partnered with Merck in the engineering, fabrication and construction planning necessary to support this massive, complex facility. With over 220 pipefitters on Binsky's crew and 57 miles of piping to be installed, the coordination and aggressive schedules required, mandated an attention to detail and strong team cooperation.
Binsky & Snyder completed all required chemical, process, and high purity piping on this one-of-a-kind facility.
The project necessitated the use of sophisticated 3D modeling systems, isometric fabrication, installation tracking and reporting from initial construction activity through the rigorous commissioning and validation process.
Ready to Start Your Project?
Turn to a trusted leader in mechanical construction. Get in touch to discuss your project or request a quote today.