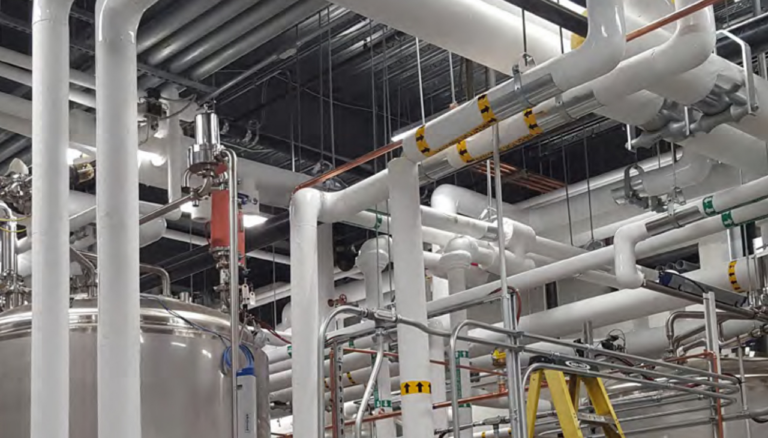 Quick Facts
Location
East Hanover, NJ
Client
Turner Construction Company
Engineer
Consentini Assoc.
Architect
Gensler & Assoc.
Schedule
Aug 2011 - Nov 2012
Contract
$10,000,000
Market
Project:
Novartis Pharmaceutical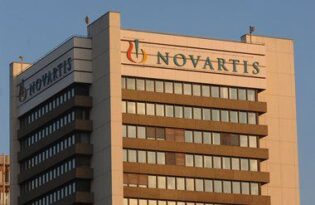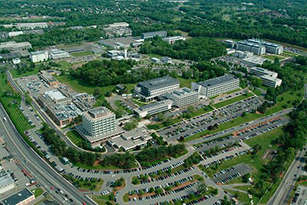 Novartis Pharmaceutical, a Switzerland based company specializing in pharmaceutical products, vaccines and diagnostics, awarded Binsky & Snyder the intricately complex, multi-million dollar plumbing and HVAC contract for their new Oncology building in East Hanover, NJ.
The 20-person Binsky team completed their project plans on budget and ahead of schedule, accommodating for 440 work stations throughout five floors and 165,000 sq. ft. Receiving a portion of the material from the Piscataway fabricating facility, they fit 2,200 feet of carbon steel and 6,800 feet of copper.
Mechanical Installation Included:
Chilled water cooling supplied from 2,000 ton modular Central Plant
3 rooftop air handling units
4 basement air handling units
18 air towers
Under floor air distribution system (UFAD) utilizing 18" raised floor plenum
Perimeter baseboard hot water heating system generated by modular steam
Ready to Start Your Project?
Turn to a trusted leader in mechanical construction. Get in touch to discuss your project or request a quote today.