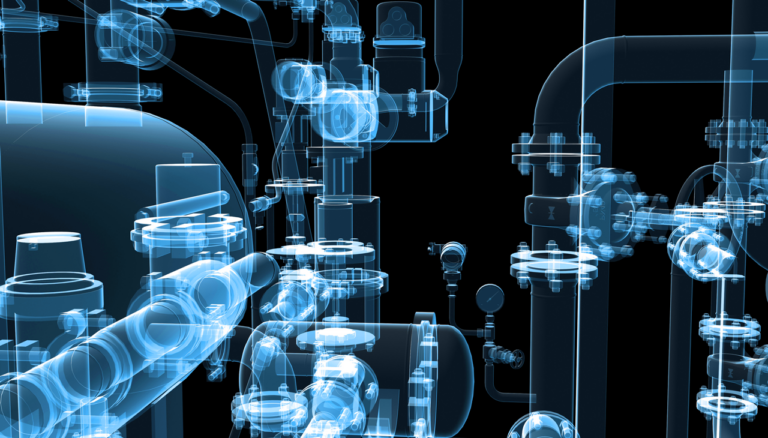 Quick Facts
Location
Plainsborough, NJ
Client
Structure Tone Inc.
Engineer
AFK Engineers
Architect
Gensler & Associates
Schedule
2010
Contract
$7,500,000
Market
Project:
Princeton Data Center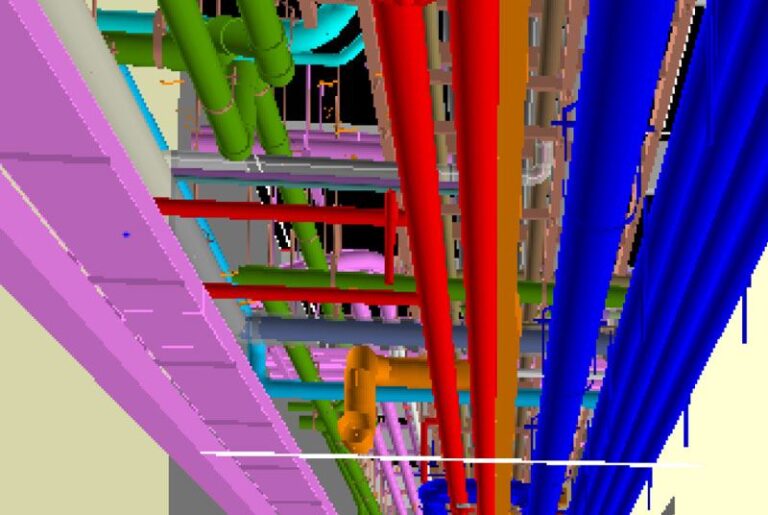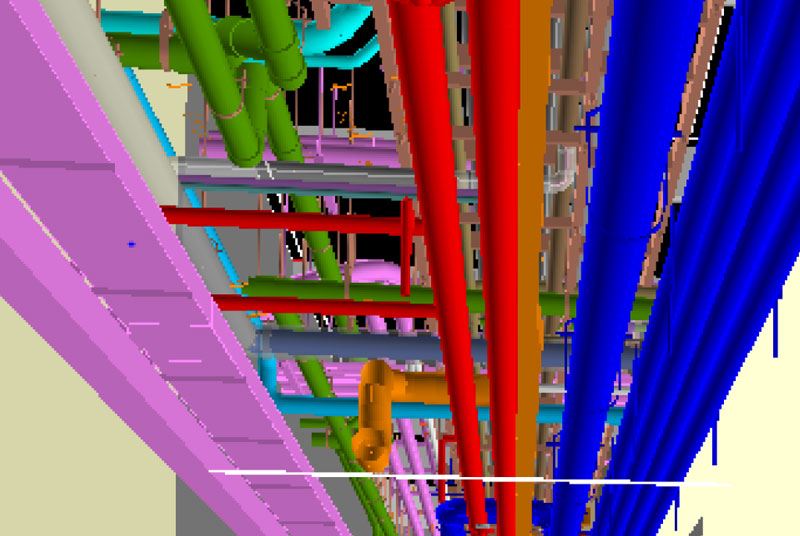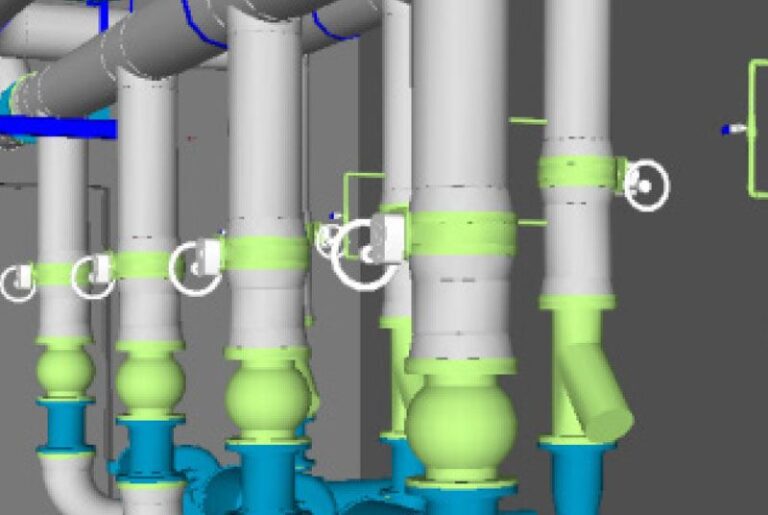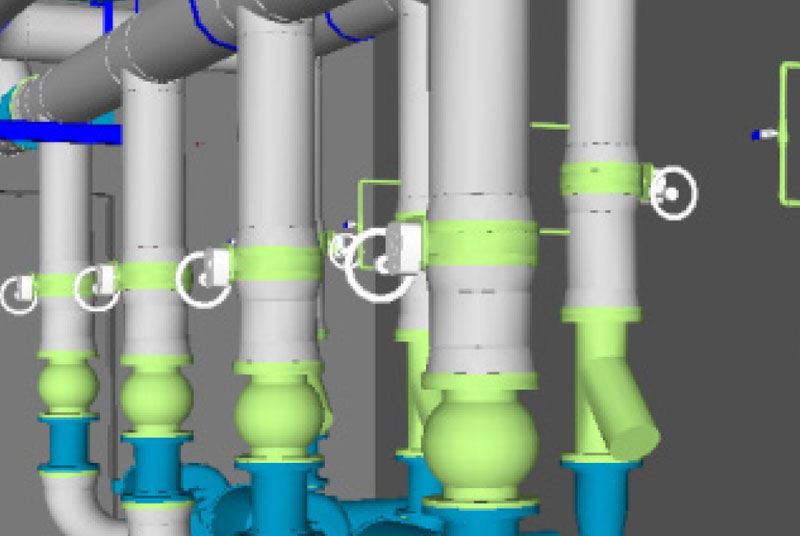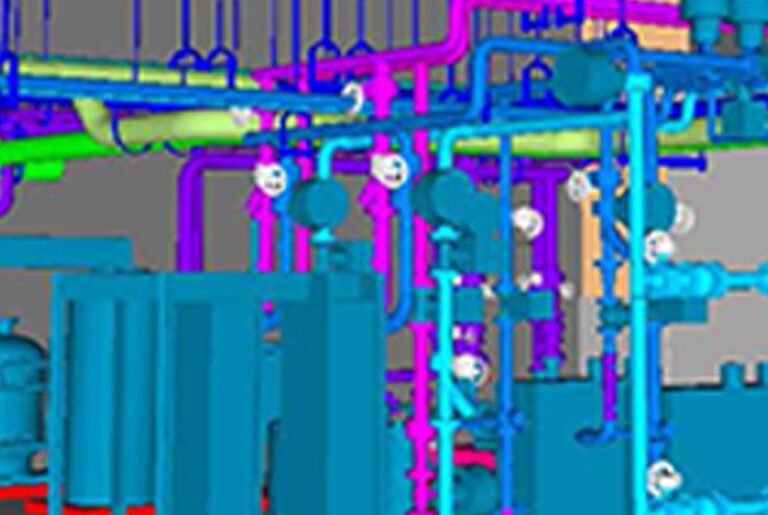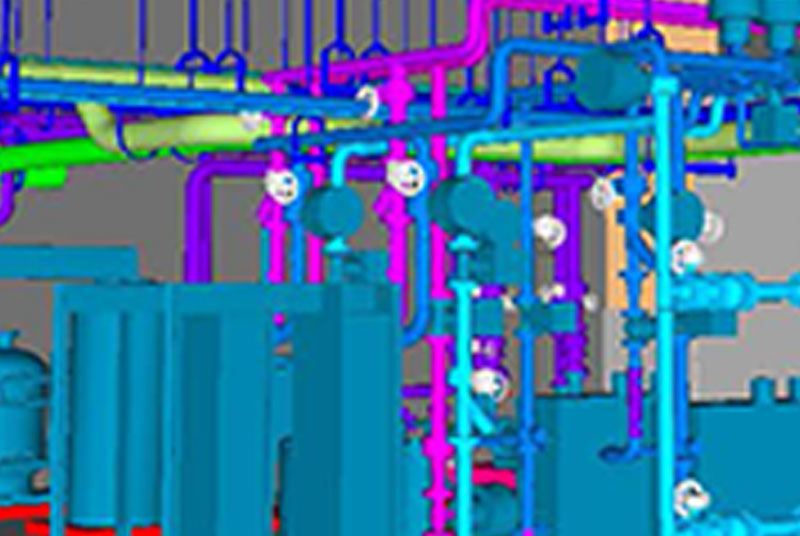 The nearly 40-year-old data center on Princeton University's campus was approaching operational limits, and its replacement, several years in the planning, was to break ground in 2010. This two-story, 47,000 sq. ft., High-Performance Research Computing Center facility would require very sophisticated HVAC equipment to be installed by Binsky & Snyder.
Housing 1,800 computers and the university's supercomputer, TIGRESS – capable of generating prediction models for hurricane paths, galaxy formation and fusion energy – it would be extremely important to keep this facility running cool and efficient. Binsky & Snyder's mechanical installation included:
3 cooling towers 1800 GPM per cell
3 chillers that maintain water temperature at 45 degrees
Fahrenheit 500 tons & 800 GPM each
4 air handling units with air-side economizers 45,000 CFM each
A secondary chilled water loop to provide water cooling to high-performance computers
Piping for an on-site 97,000 gallon thermal storage tank of pre-cooled water
585 ton absorption chiller
Fabricating all the steel pipe for this project and 90% of the welding, our team kept construction running proficiently, on and off the job site.
Ready to Start Your Project?
Turn to a trusted leader in mechanical construction. Get in touch to discuss your project or request a quote today.