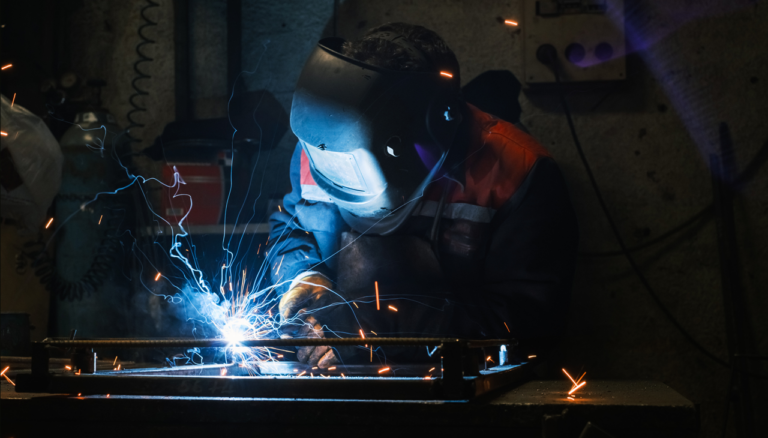 Quick Facts
Location
Newark, NJ
Client
Skanska USA Building
Engineer
Consentini Associates
Architect
Gensler & Assoc.
Schedule
September 2012 - September 2013
Contract
$4,000,000
Market
Project:
Two Riverfront
Within Panasonic North America's LEED Platinum-certified headquarters located at Two Riverfront Plaza was Binsky & Snyder's crew for more than 52 weeks – rigging air handlers over open elevator shafts.
The new office building in Newark's downtown area required just under 7,800 feet of carbon steel pipe and 5,500 feet of copper pipe. Binsky & Snyder fabricated approximately 50% of the mechanical room piping at their Piscataway facility and then passed it along to their on-site crew that peaked at 12.
Having completed the project under budget and ahead of schedule, the Binsky management team exceeded expectations in helping to attain a temporary certificate of occupancy that allowed Panasonic to move into the building ahead of schedule.
Two Riverfront Plaza is connected via an elevator walkway to Newark Penn Station where Amtrak and NJ Rail transportation is available..
Ready to Start Your Project?
Turn to a trusted leader in mechanical construction. Get in touch to discuss your project or request a quote today.