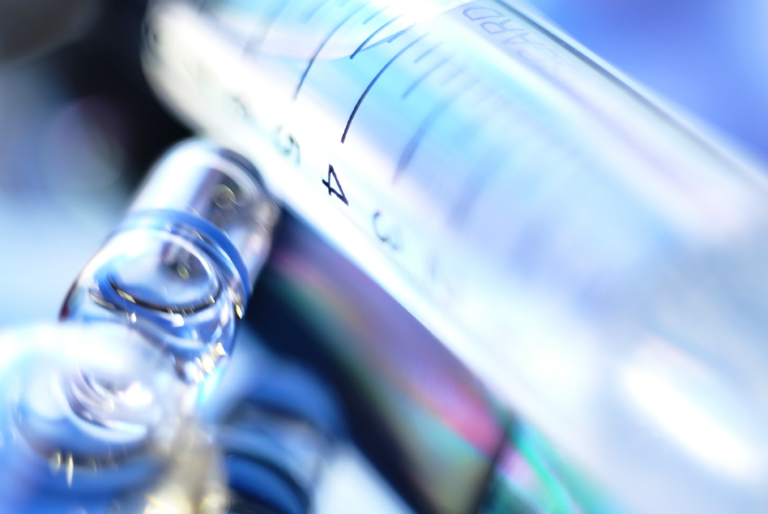 Quick Facts
Client
Ferring Pharmaceutical
Location
Parsippany NJ
Project:
Water for Injection Expansion Project
Binsky was hired to expand Ferring's WFI storage capacity. The scope of work for this project included the installation of new piping, pumps, and instrumentation for a new sub-loop and main loop distribution.
Binsky worked closely with the client to develop a detailed design for the new piping and renovations for their existing distribution loop. We designed, fabricated, and installed a two-pump distribution skid for the main loop. Binsky provided an instrumentation list and a complete turnover documentation package for the project. Ferring did not provide any bid documents, specifications, or drawings, which made this a challenging project for our team.
Ready to Start Your Project?
Turn to a trusted leader in mechanical construction. Get in touch to discuss your project or request a quote today.