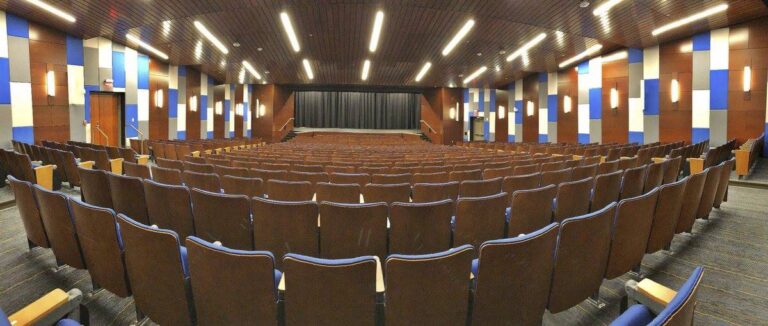 Quick Facts
Location
Chester, PA
Client
Nason Construction, Inc.
Engineer
Nason Construction, Inc.
Architect
Nason Construction, Inc.
Market
Project:
Widener University
Binsky completed a renovation of the auditorium on the campus of Widener University Alumni Hall in Chester, PA. The scope of work included replacement of a rooftop air handling unit and associated ductwork in the ceiling, as well as renovation of existing bathrooms with new plumbing fixtures. This facility had higher than normal ceilings causing all trades to work off a temporary platform built 20-feet from the ground.
Ready to Start Your Project?
Turn to a trusted leader in mechanical construction. Get in touch to discuss your project or request a quote today.