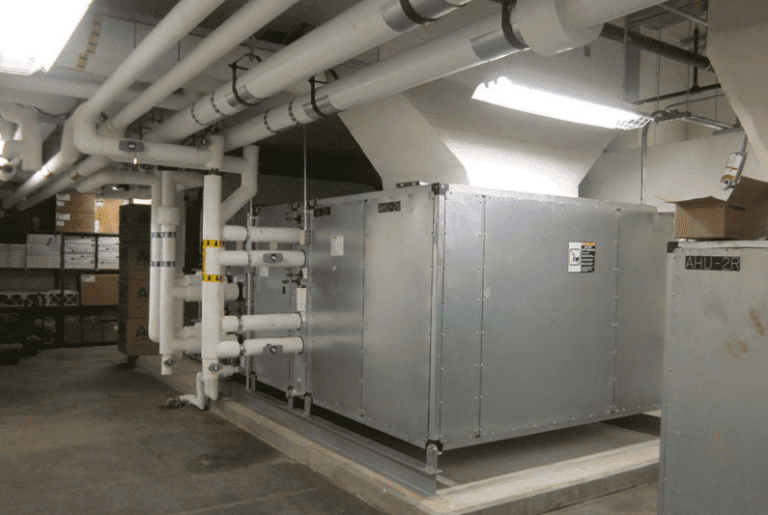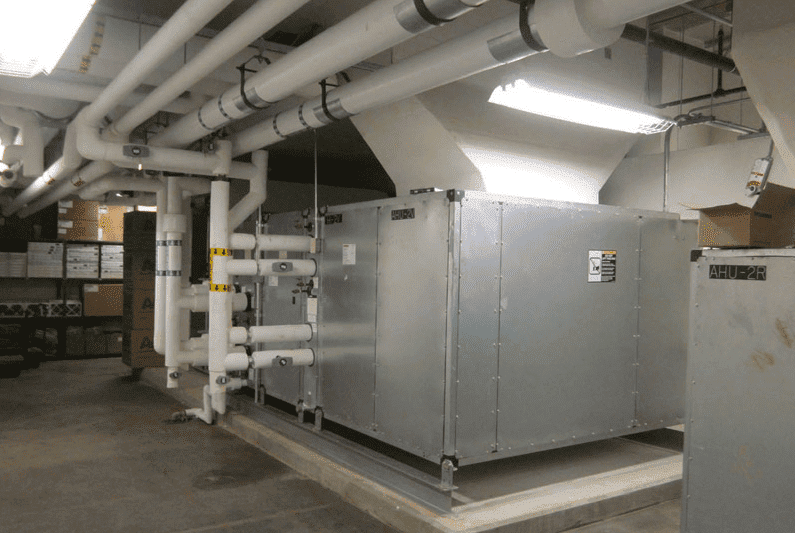 Quick Facts
Location
Edison, NJ
Client
JFK Medical Center
Engineer
Concord Engineering
Architect
Concord Engineering
Schedule
Jan 2013 - May 2013
Contract
$3,850,622
Market
Project:
JFK Medical Center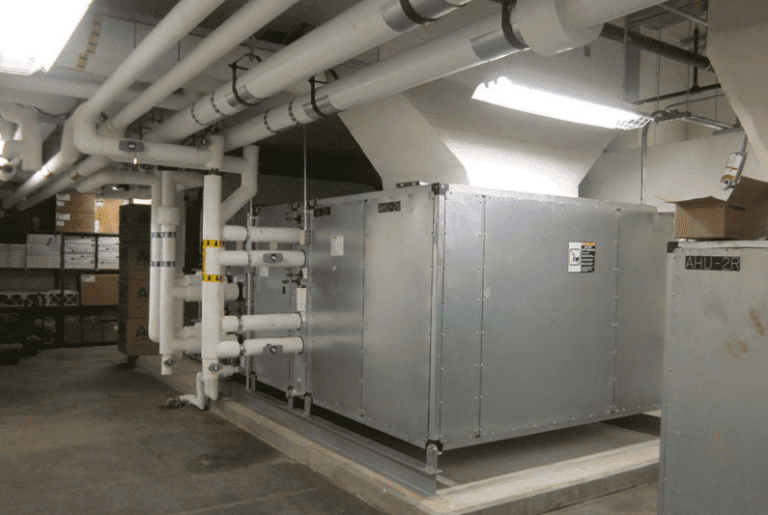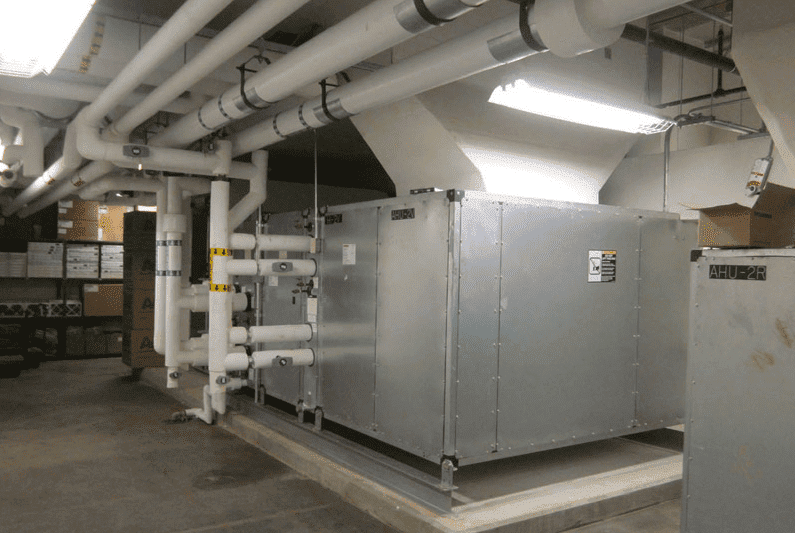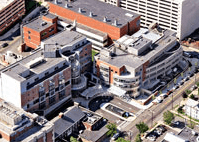 JFK Medical Center completed more than $3.3 million of energy efficiency upgrades at their Edison, NJ campus in 2014, and Binsky & Snyder was accountable for the majority of those energy conservation measures.
Binsky & Snyder acted as prime contractor, responsible for mechanical, electrical, civil and controls engineering. The primary task was to replace the two existing water cooled chillers without affecting hospital staff and patients. Temporary chillers and bypass piping were installed by the Binsky team to ensure this was achieved. In all, the team upgraded switchgears chillers, water heaters, and cooling towers. As well as premium efficiency motors for existing air handlers.
These upgrades have since improved the comfort and convenience of everyone in the building and the full list of conservation measures will save JFK Medical Center about $5 million in utility costs over the next 20 years. Binsky finished on schedule, on budget and injury free.
Ready to Start Your Project?
Turn to a trusted leader in mechanical construction. Get in touch to discuss your project or request a quote today.