Operations Science-Based Project Delivery to Compress Time to Market
Using quantitative methods, the Binsky Production System analyzes data, models systems, and tests different scenarios to identify the most efficient and effective project production management for achieving goals.   
PROJECT SPOTLIGHT
Current new development for a major life science brand – Binsky is projecting:

IN SAVINGS

REDUCTION IN PRODUCTION

REDUCTION IN LABOR
As well as significant improvements in project schedule certainty.

Impact lives and reach your Breakthrough Goals with increased profits and a reduction in time to market.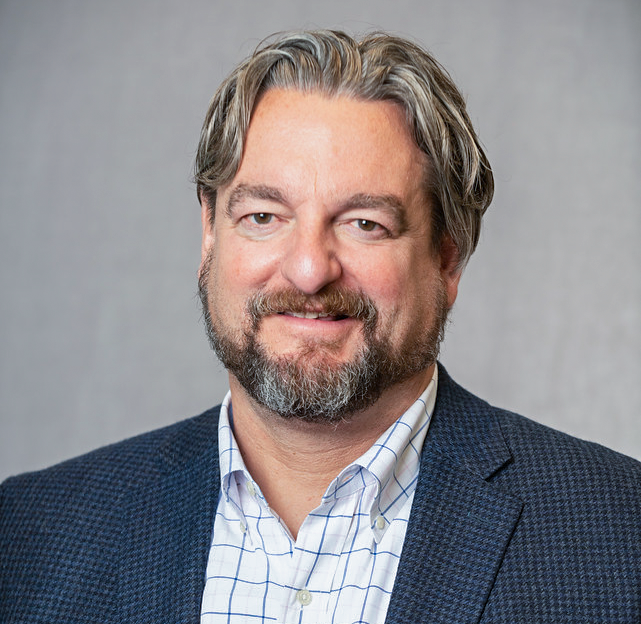 Missed our CEO, Bob Synder's Session at Interphex?
Compressing Time to Market – Impacting GMP Delivery by Changing the Way We Build Using Operations Science & Production Management
Co-Presented with Dr. Mark Spearman, PhD
Author and Founder of Factory Physics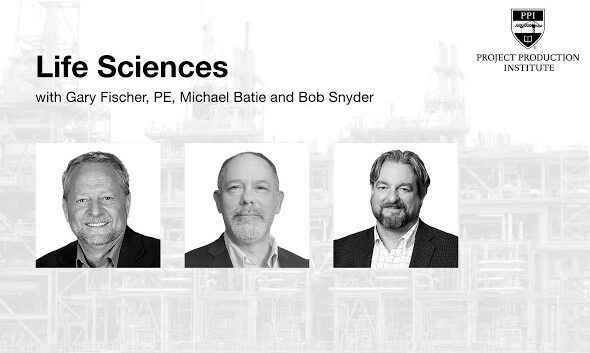 Exploring the Unique Challenges of Life Sciences Sector:
A Discussion on Greenfield and Brownfield Projects, FDA Approval, and the Role of Operations Science in Facility Design and Validation, featuring Bob Snyder, CEO
Schedule a meeting with our CEO, Bob Snyder
| | |
| --- | --- |
| | Turn to a trusted leader in mechanical contracting & construction. Get in touch to discuss how we can impact your next project. |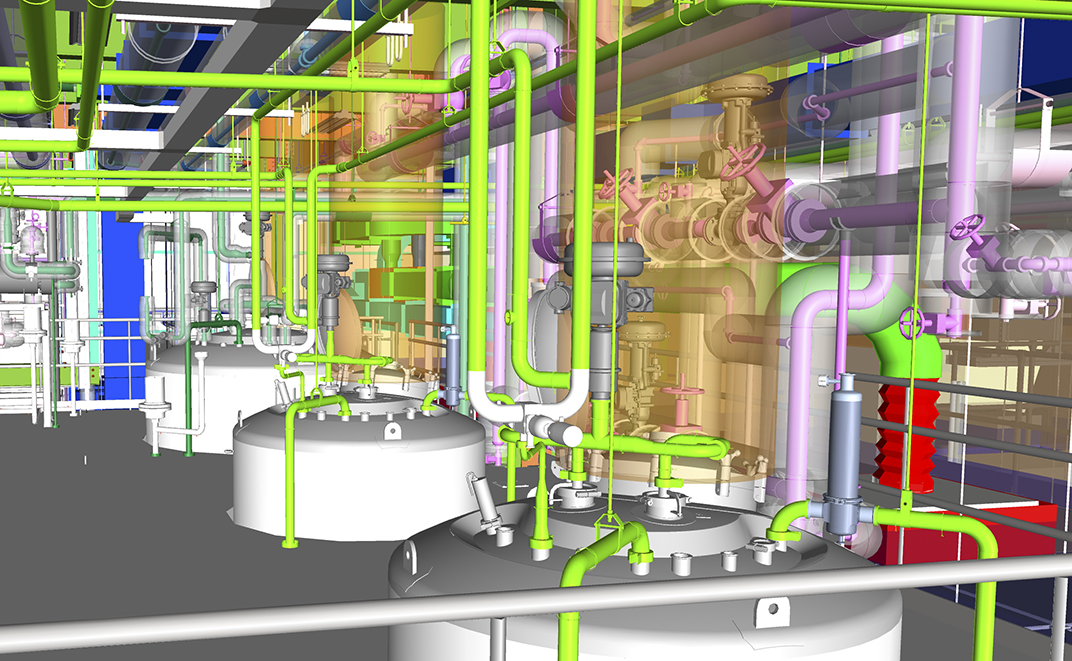 Featured Blog
High-Purity Process Piping Systems: In-Demand Hygienic Services
Industries at the forefront of research & development and precision manufacturing, such as life sciences, biopharmaceutical, and technology, face many unique challenges throughout their building projects—beginning with the partners chosen to execute Hygienic services and high-purity welding work…